Introduction
Poco's F-series devices have, for the past few years, been its entrants into the 'flagship killer' realm, and recently the family has been split into two – a more affordable vanilla version and a Pro model that is the real 'flagship killer' with a higher-end chipset.
That's still true this year, but there's an interesting twist, which we've noticed ever since the Poco F5 and Poco F5 Pro have been announced: you are way more interested in the vanilla F5 than the F5 Pro, and we assume that's down to each device's value proposition. The F5 Pro's isn't bad, don't get us wrong, but compared to past F-series Pocos, it's not great either.
On the other hand, the Poco F5, on paper, seems to tick a lot of boxes for a lot of people, so we were eager to see how it behaves in day-to-day life over an extended period of time during which we've used it as our one and only smartphone. Hence, this long-term review was born.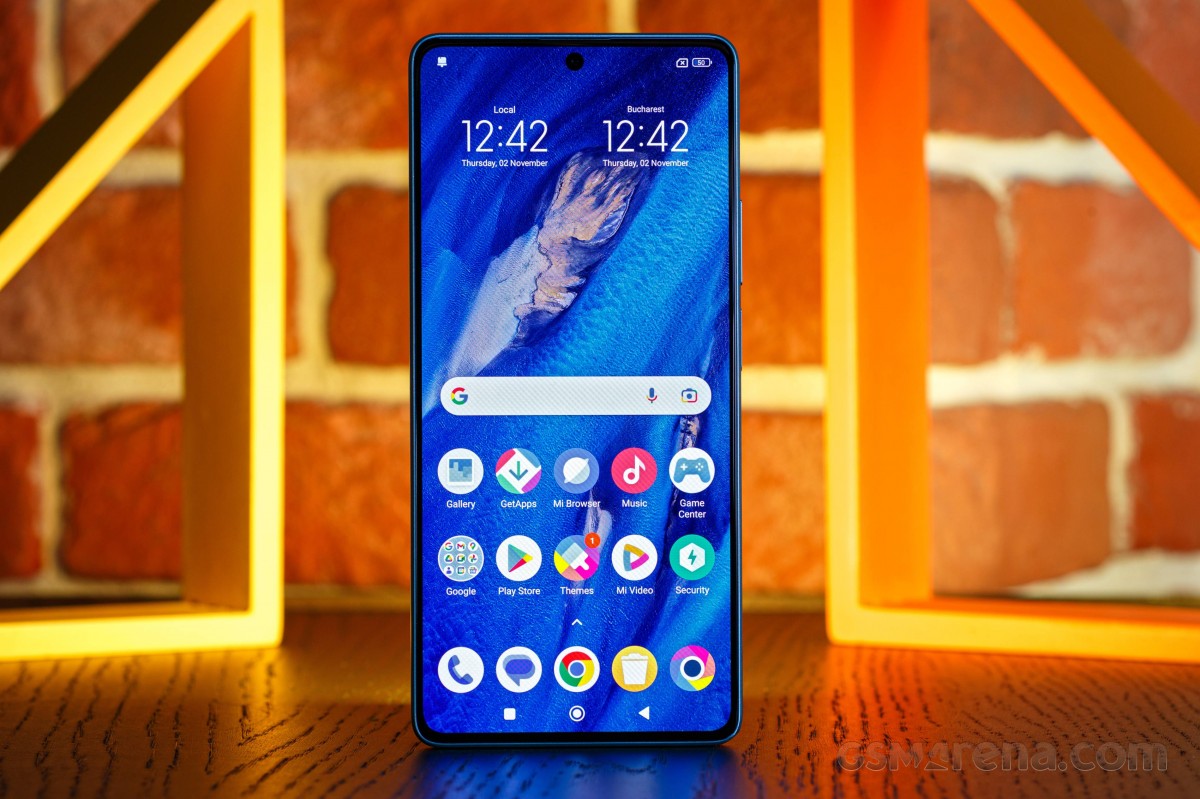 It's also important to note right off the bat that the Poco F5 is identical to the Redmi Note 12 Turbo, and is sold under that name in some markets. We gave up trying to understand Xiaomi's naming and distribution shenanigans a long time ago, but we feel like this is important information you need to know going into this review. For the purposes of simplicity, we'll refer to the phone as Poco F5 since that's the shorter name, but know that everything we say about it applies to its twin as well.
With that out of the way, let's also note that the F5 stands out as being the first phone powered by the Snapdragon 7+ Gen 2 SoC, one that, on paper, should deliver most of the performance of an 8-series Snapdragon, without the huge price markup those entail these days. Best of all worlds, then? We'll see. It has been a while since what is technically a mid-ranger got us this excited, delivering in theory such a well put together package for such a low price – the most recent Redmi Note non-Turbos haven't, even though their predecessors a few years ago did.
So let's jump right into it and see how the Poco F5 / Redmi Note 12 Turbo fares in our extensive subjective testing. Join us over the next few pages and we'll let you know how happy we've been with it.