Posted on: November 10, 2023, 05:35h. 
Last updated on: November 10, 2023, 05:35h.
A poker player from Hawkes Bay, New Zealand, imprisoned in 2018 for drug smuggling, saw his sentenced increased this week – because of more drug smuggling.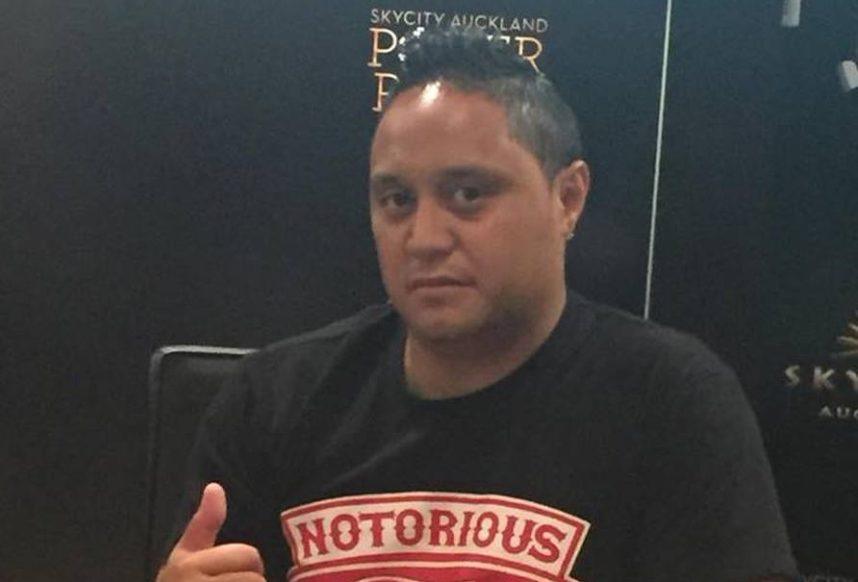 Shane Thompson, also known as Shane Tamihana, enjoyed success at the poker tables in the mid-2010s. The highlight was winning the main event at the Sky City Casino's Festival of Poker in 2016 for US$36,555. It was probably the only "honest" money he made that year.
His luck ran out in 2017 when he was nailed for dealing meth. When police raided his home, they found 2.6kg of the drug and more than NZ$170K (US$100K) in cash.
In 2018, a judge described Thompson as "the most comprehensive methamphetamine dealer Hawke's Bay has ever seen," before sentencing him to 13 years in prison.
But Thompson made it 15 years Friday after he was found guilty of organizing a small quantity of methamphetamine to be smuggled in for another prisoner in January this year, The New Zealand Herald reports.
Illegal Cellphone
Judge Bridget Mackintosh at Napier District Court sentenced Thompson to 23 months, which will be added to the term he is already serving. That's for supplying methamphetamine, smuggling, and unauthorized possession of a cellphone.
Thompson used the illegal cellphone to contact an unknown person to provide the drugs, which were handed to a woman who was due to visit another inmate.
Johnson's lawyer, Eric Forster, argued the Thompson had done this "simply [as] a favor" to the inmate and not for any personal gain.
But Mackintosh said Thompson's behavior "undermine[d] any rehabilitation programs in prison and undermine[d] prison discipline."
'Later Bo'
Thompson was reportedly an aggressive poker player who liked to call out the phrase "Later Bo" as he knocked an opponent out of a tournament in an unpleasant breach of poker etiquette.
Prosecutors accused Thompson of being the head of a sprawling criminal network that flooded $4.2 million worth of meth into the Hawke's Bay region over 11 months in 2016 and 2017.
In 2018, New Zealand's Police Asset Recovery Unit seized five vehicles and NZ$130K in cash from Thompson and his second in command, Petera Gamlen.
In 2022, authorities were granted court orders to seize Thompson's home, an additional vehicle, and bank deposits totaling more than NZ$90K, despite his attempt to hide these assets by registering them under aliases.
In May 2023, Thompson attempted to have his sentence reduced in New Zealand's Supreme Court. He argued that the no-parole period of six and a half years attached to his sentence undermined the established legal standard of granting discounts for guilty pleas. The bid was unsuccessful.