If there is one fashion staple that many women dread shopping for, regardless of their size, it's definitely jeans. However, shopping for plus size jeans as a plus size person can be especially difficult. Straight sized denim is more readily available but things have, fortunately, taken a welcomed turn within the last few years.
There are now more places than ever to shop, both online and in-store, to find your favorite pair of jeans in a variety of styles, washes, lengths and colors. It's important to know that while there are plenty of inexpensive plus size jeans on the market, the best styles may cost a bit more than their straight size counterparts.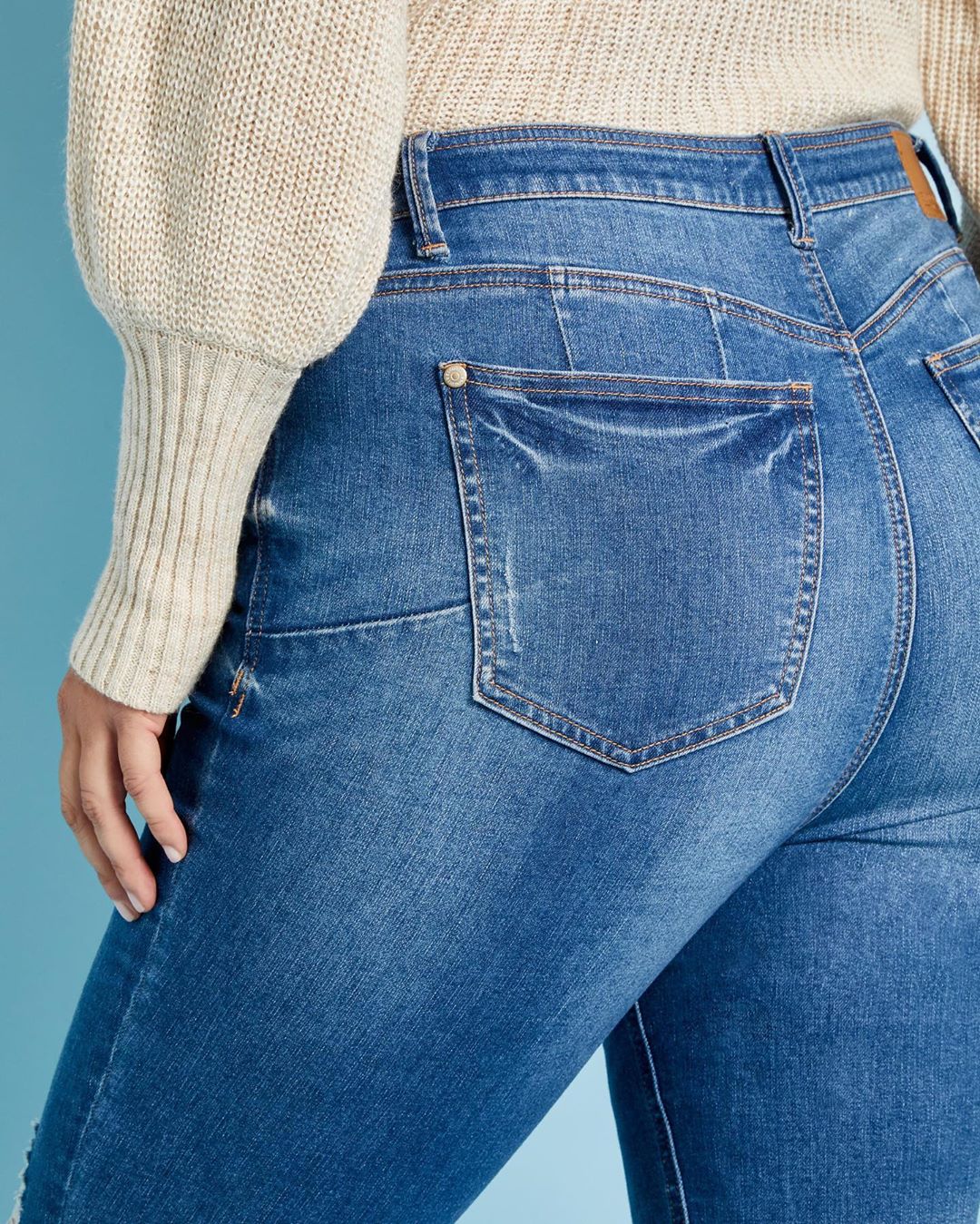 The good thing about this is that despite spending more, your jeans are likely to last you longer—specifically in the crotch area that can rip and tear due to your thighs rubbing together.
To make shopping for jeans easier than ever, we've compiled a handy list of plus size retailers that have dozens of great jeans for under $100! So, get ready to bookmark your faves—and put a dent in your bank account. Happy Shopping, Ladies!
Where to Find Great Plus Size Jeans Under $100
Lane Bryant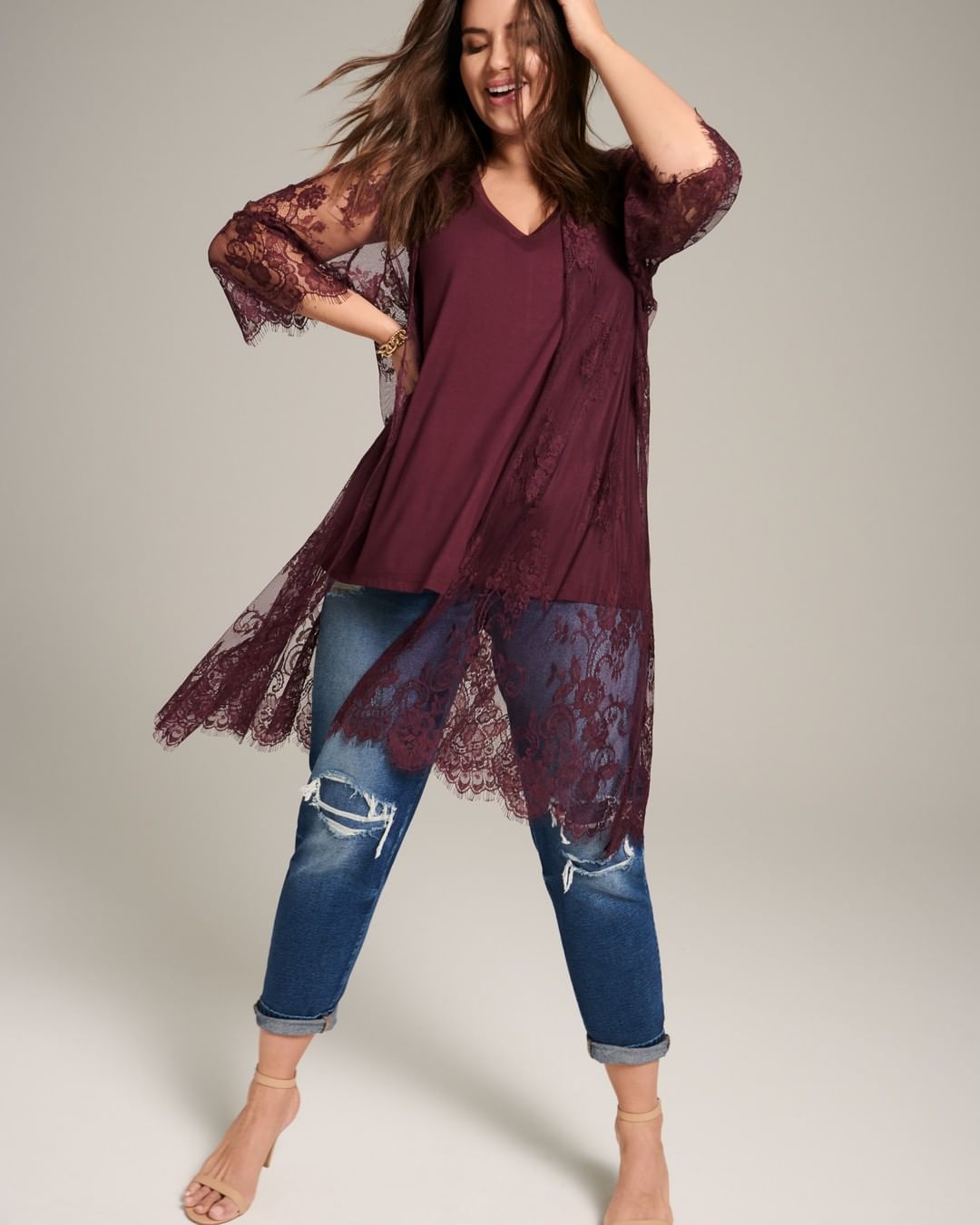 You can always depend on plus size pioneer Lane Bryant to have a wide variety of well-made and flattering jeans to choose from. Be sure to check out the Curvy Fit, Tighter Tummy and Boyfriend styles.
Ashley Stewart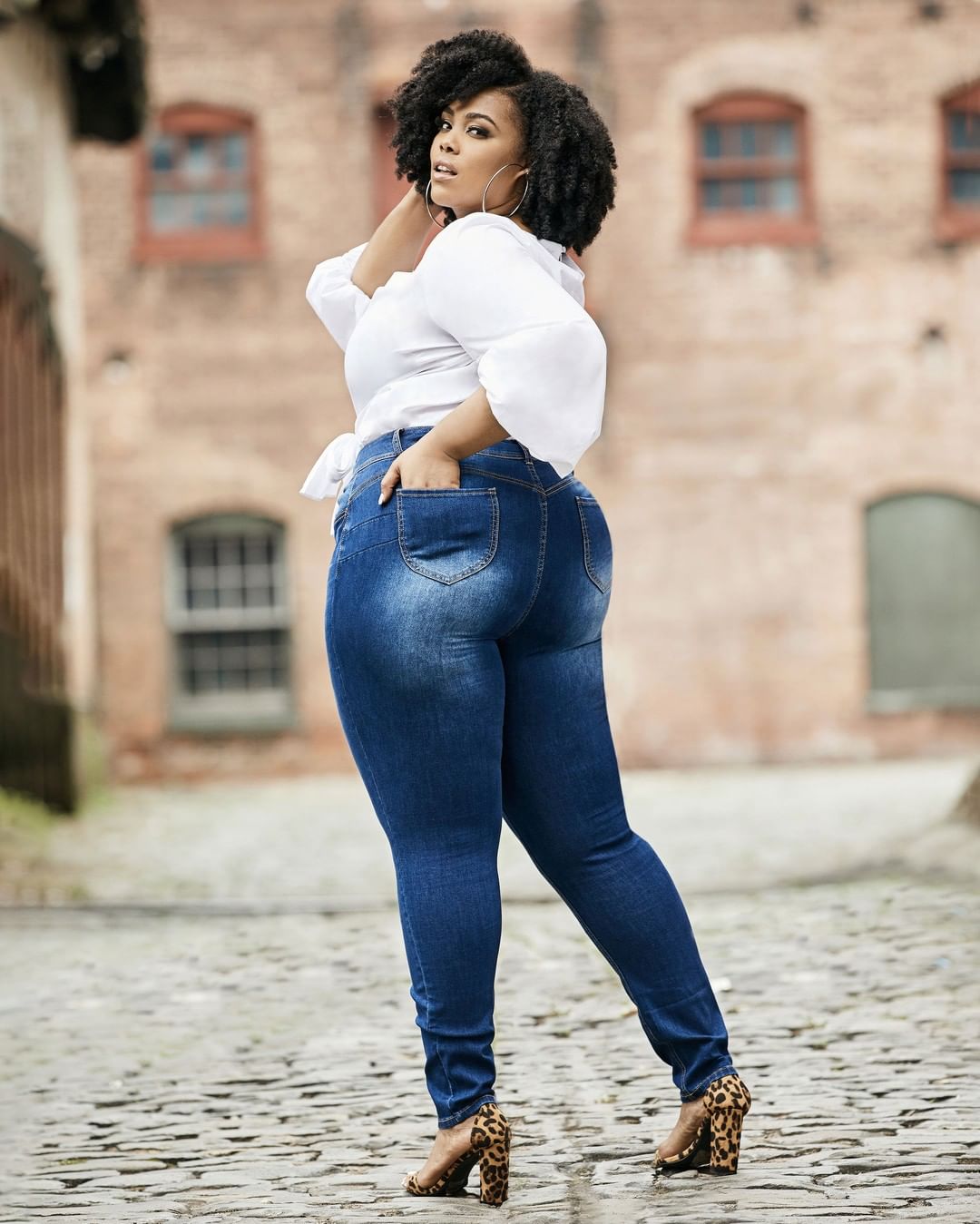 What makes Ashley Stewart a great place for plus size jeans is you can get a lot for your money—and that's always a good thing. Some of the stand-out styles include the Destructed Moto, the Fearless Skinny and the Pull-On Jegging.
Old Navy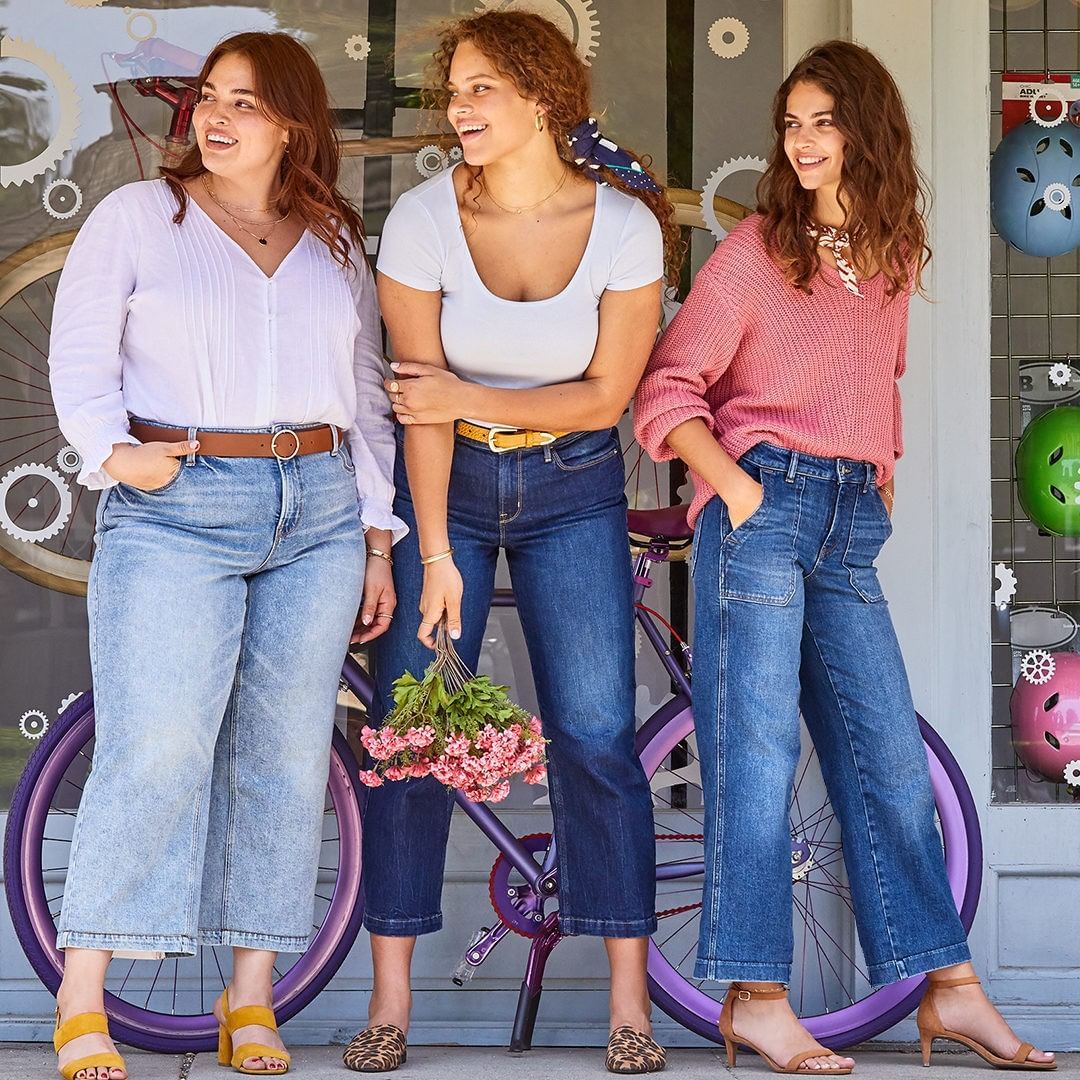 With Old Navy, it's important to remember that you won't necessarily get a lot of trendy colors, designs or washes in the plus collection—but you will get a wide size range and jeans that flatter a plus size figure in great way. The Slim-Straight and Super Skinny are a few faves.
Fashion To Figure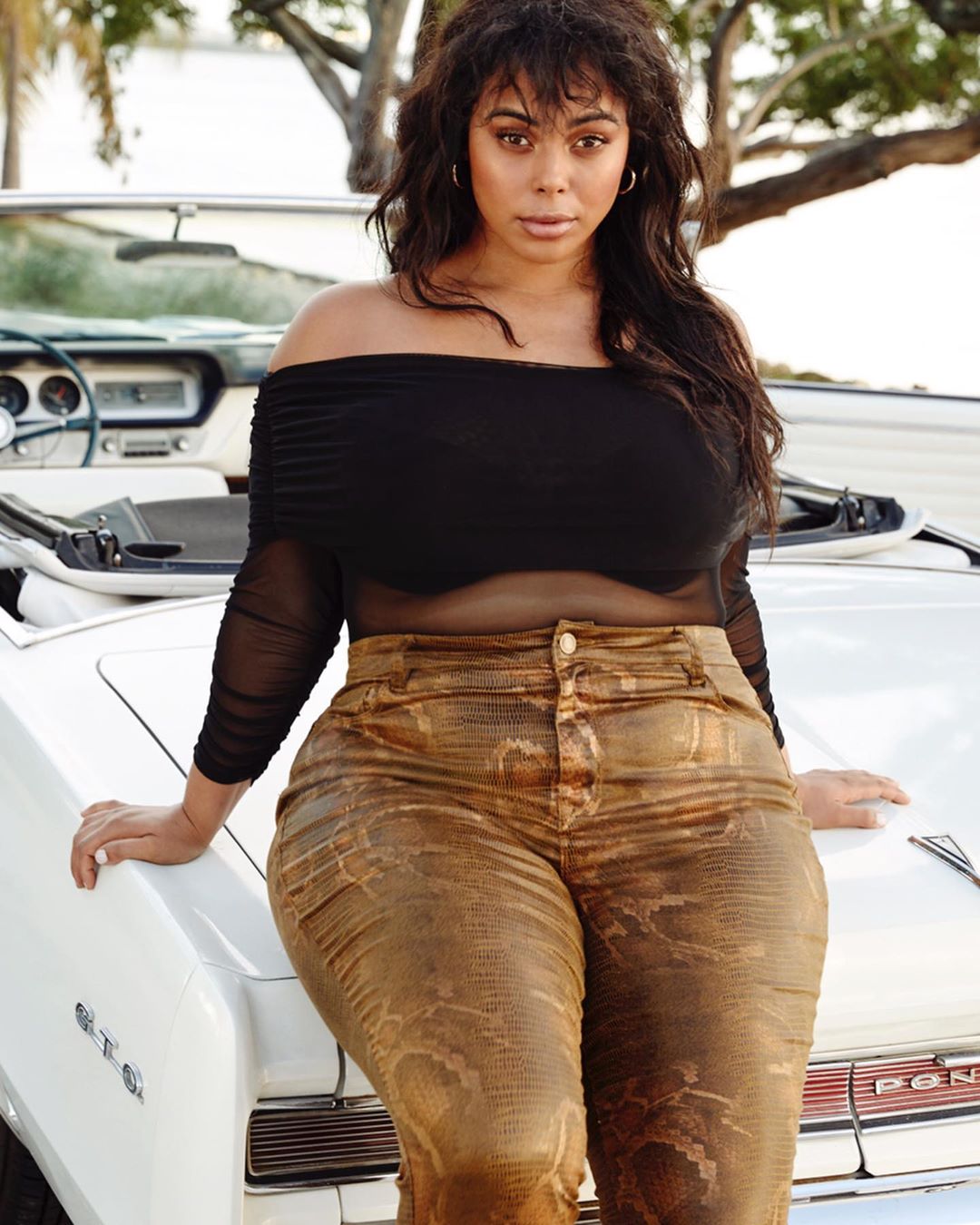 Their price-point is fair and their jeans are very on trend. Fashion to Figure has definitely stepped things up in the last few years regarding their denim and it shows. Check out the Animal Print High- Rise Skinny and the Mid-Rise Kick Flare Jeans.
Rue21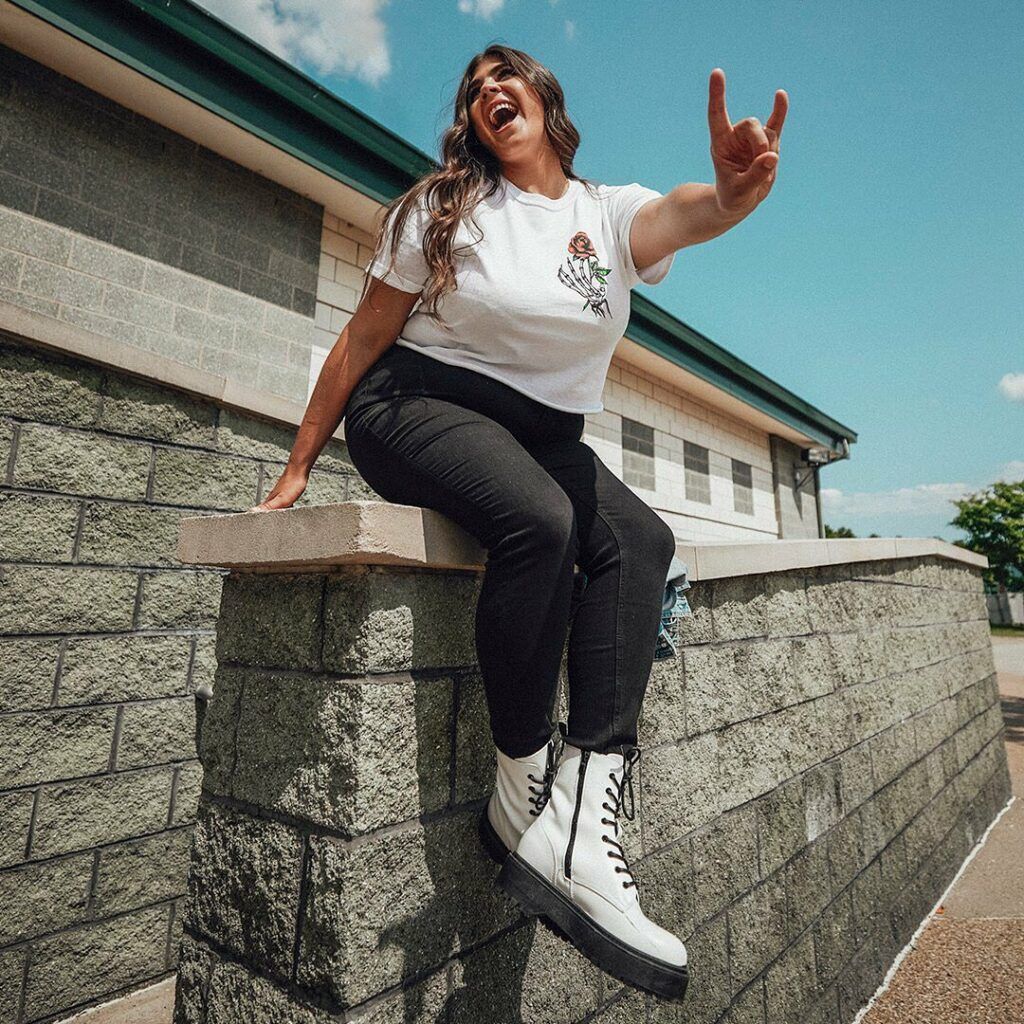 Let's be honest, we're all looking for the best bargain, especially when it comes to plus size jeans that can often be pretty pricey. That's where Rue21 comes in to save the day with very affordable jeans. The Distressed Curvy Jeggings and the High-Waist Body Jeans.
Boohoo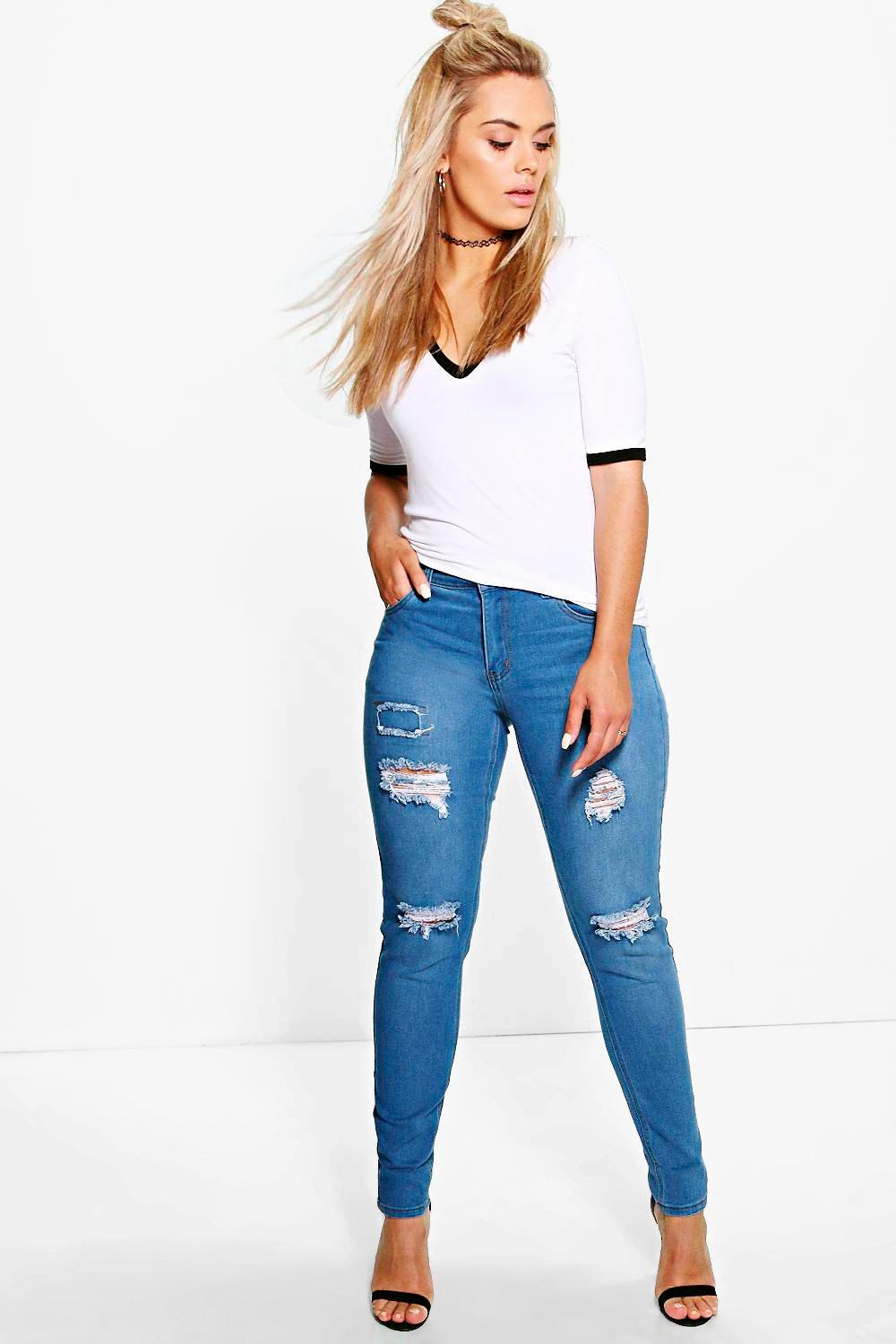 While the selection isn't as large as other plus size retailers, there are certainly still some good denim finds at Boohoo. Check out the Mid-Rise 5 Pocket Skinny and the All-Over Ripped Jean.
Fashion Nova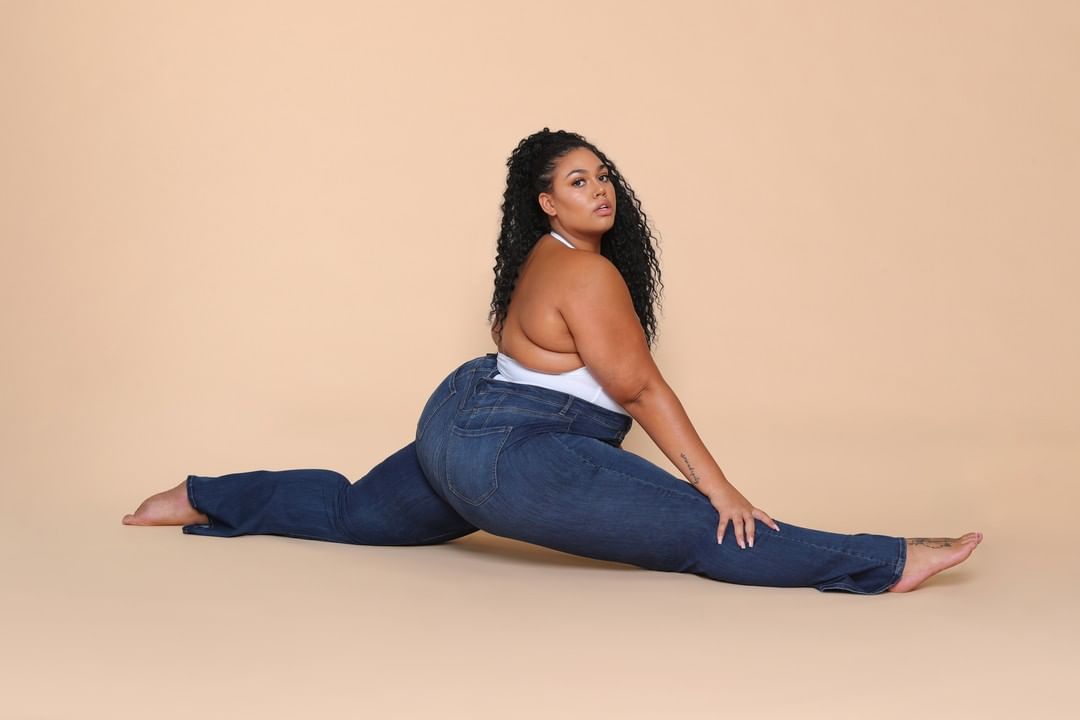 It's impossible to escape Fashion Nova. They are the leading retailer in the fast fashion arena and with very good reason. They are trendy, stylish and incredibly affordable. Add the Canopy Jeans and the Alexa High-Rise II, they are must-haves.
Torrid
Most plus size women love Torrid and there is a reason why. Their clothing is some of the best around for plus size figures, but their jeans are even better than that. The Bombshell Skinny and the Relaxed Boot Jean should be on your shopping list.
ELOQUII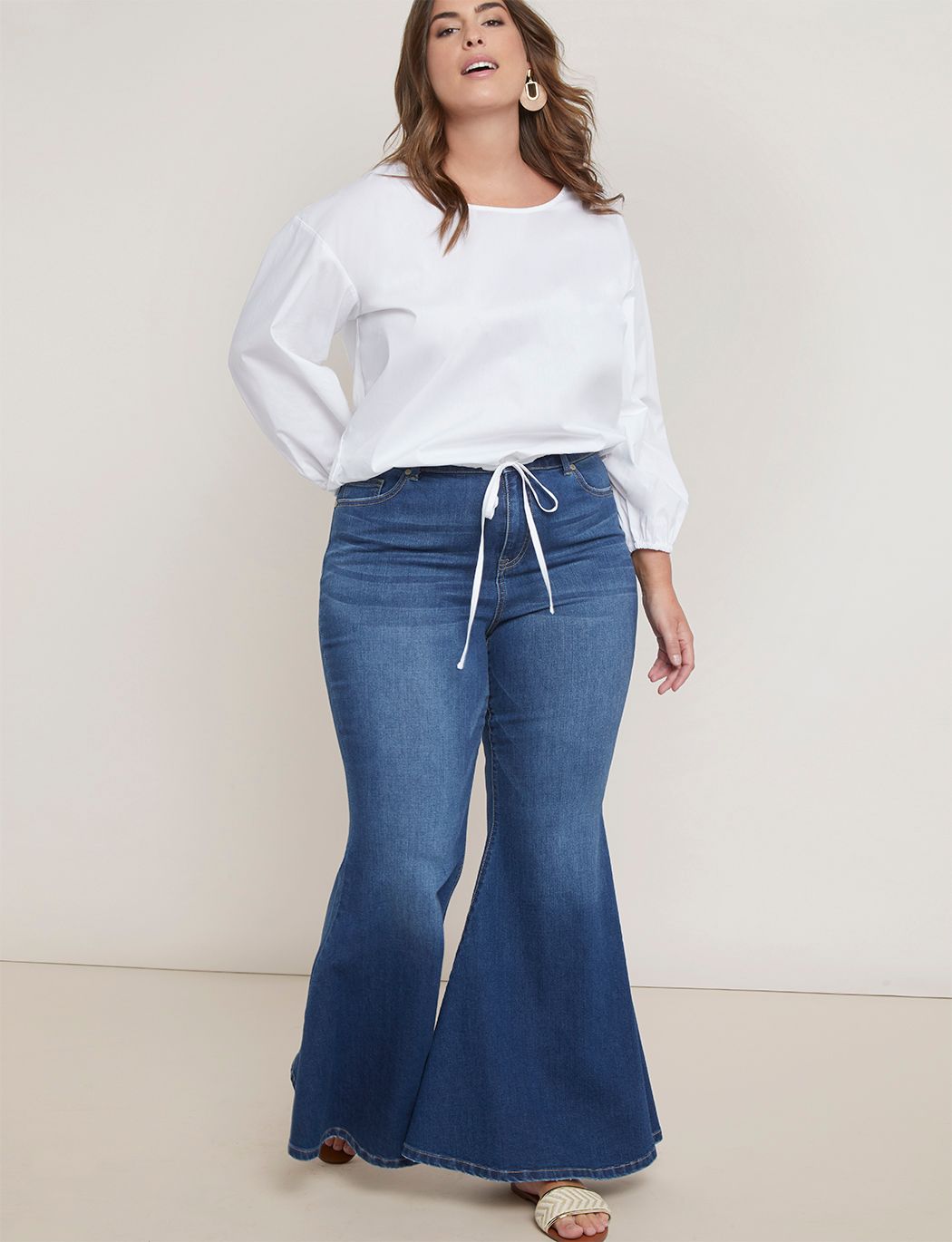 When you want a more sophisticated take on plus size denim, ELOQUII is definitely a retailer you should try. Their Sculpting Skinny Jean and Bell Bottom Flare are worthy of a look.
Forever 21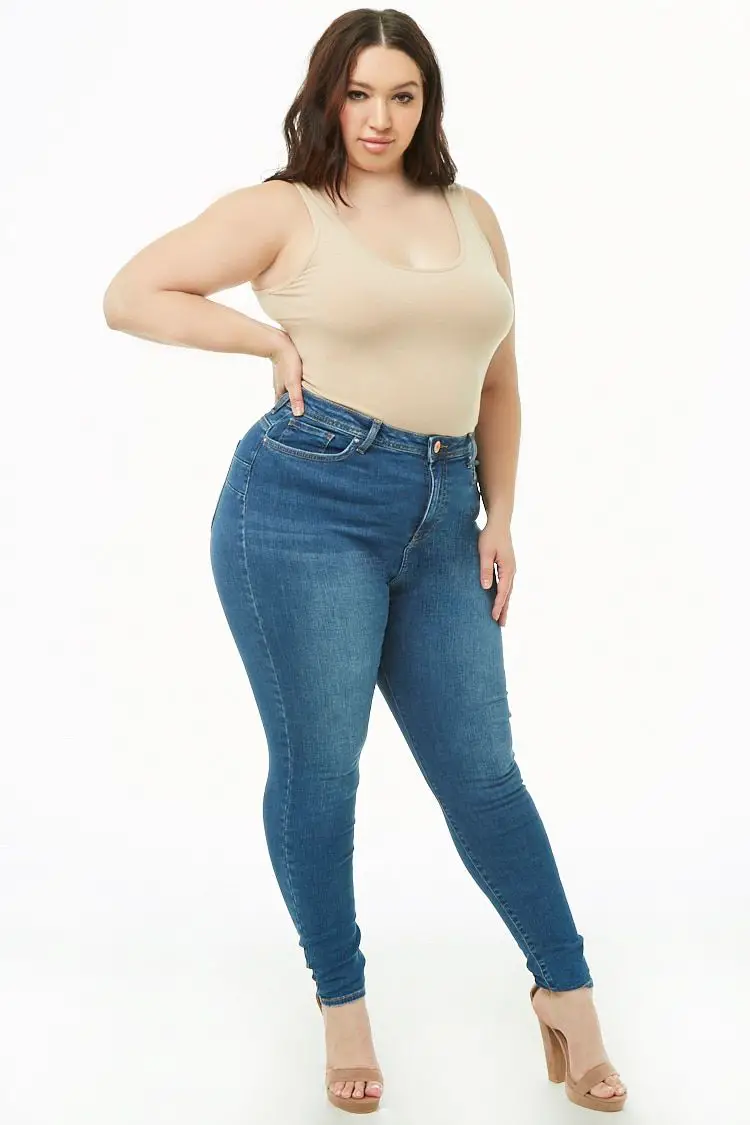 Despite the news of an impending bankruptcy, Forever 21 is still one of the best places to shop for plus size jeans—and the fact the you won't break the bank is even better. Do yourself a favor and try the High-Rise Ankle Jeans, the Distressed Boyfriend Jeans and the Distressed Mom Jeans.
These retailers prove that finding plus size denim is a lot easier than it may seem. The key to finding the best jeans for your plus size figure is to just simply…go shopping!
Besides, Fall is always a good time to update your wardrobe and denim is a great place to start.