As The Curvy Fashionista editors, we write about stuff we love, and we think you'll like too. We often have affiliate partnerships, so we may get a share of the revenue from your purchase.
The winner from our last Cultivate Awards, Charniece White of Barkwood, officially dropped her collaboration, Barkwood x Eloquii and we are excited to give you a first look!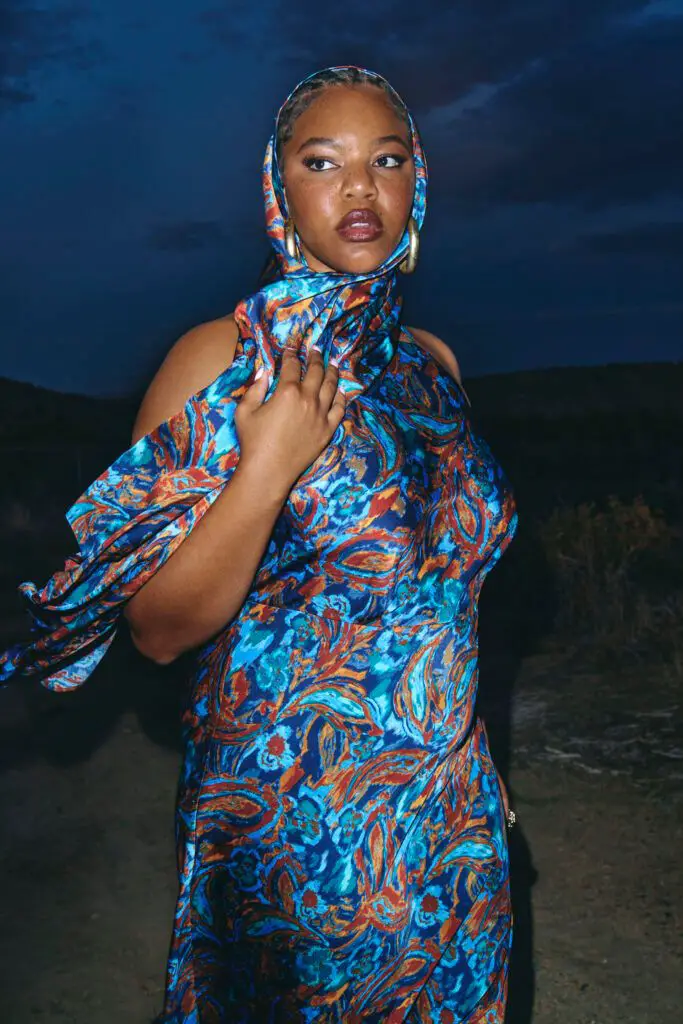 We started the Cultivate Awards with a desire to provide resources and new opportunities for indie designers of color. By providing access to both cash and resources, our hope is to help our winning designers' businesses grow and thrive. Following on the heels of our previous winner Melissa Mercedes' collection, Charniece White brings her fashion perspective to the Eloquii brand!
Charniece shared, "What I loved about working with ELOQUII is their attention to detail and how much I felt heard and seen working with their team. I really feel like they welcomed me with unbiased, open arms and really helped bring my vision to life. I'm talking everyone from their Senior Merchant, to their wonderful design team, to their thorough tech department, all the way through to marketing, and the team on set for the lookbook shoot. What a blessing to collab with such an incredible team."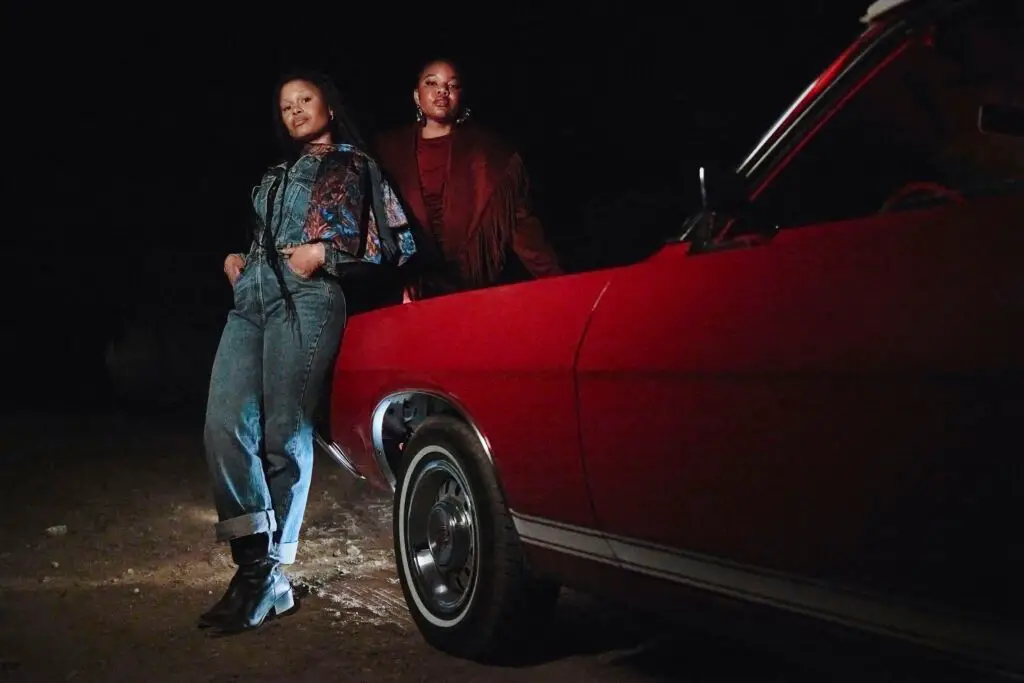 Never heard of The Cultivate Awards? Here's a brief overview.
 The Cultivate Awards is a scholarship program that awards the winner a $25,000 prize, clothing collaboration, and year-long mentorship with Eloquii. We talk the talk by encouraging plus size brands to reach into the community for plus size collaboration with indie designers, but we walk that walk, too. Thus birthing the Cultivate Awards.
The benefit goes both ways, though, according to Yesenia Torres, Creative Director at Eloquii sharing, "In working with up and coming designers, not only do we get to imbue them with the knowledge we have in how we design and run our brand, but we also get to learn from them and try things we don't normally get to try." 
And there's a third beneficiary we have to mention: YOU– the community. The designer gains access to resources, insight, and production. The brand gains a new fashion perspective to play in, and the community gets to shop a trusted brand while learning about and supporting an indie designer who is bringing newness!
What to expect from the Barkwood x Eloquii Collection
The Barkwood x Eloquii collection is a collection that pulls inspiration from self-exploration– one that asks you to "take a journey through yourself." This inspiration is part of the brand DNA at Barkwood.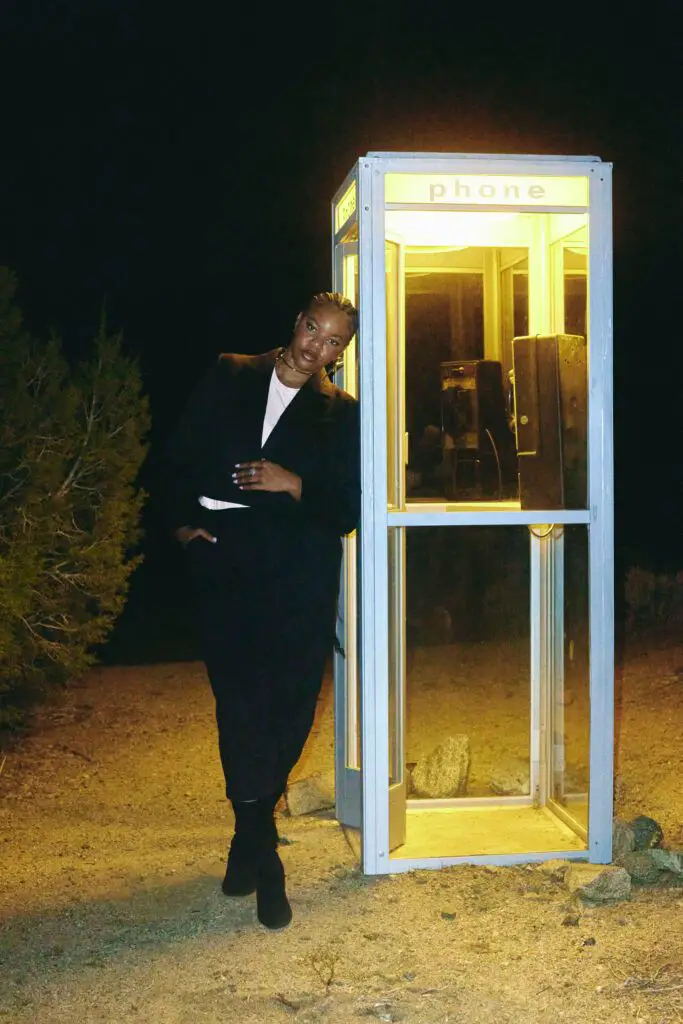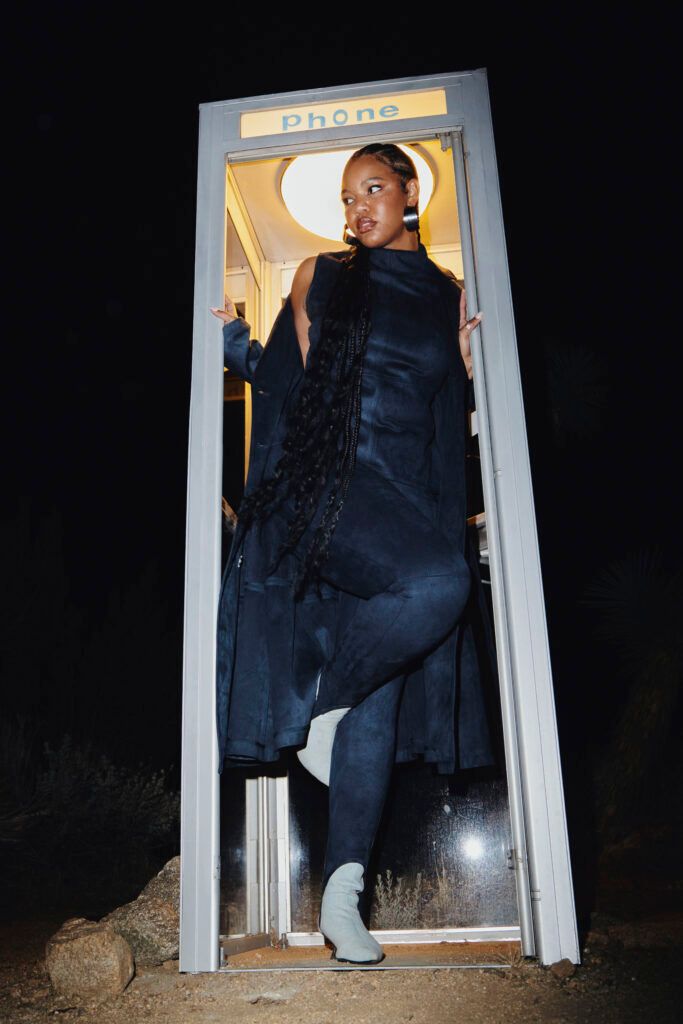 On her inspiration for this collection, Charniece was "inspired by the person that goes through life with the knapsack and the scarf tied around their stick full of their items and that's all they have and they are just walking down the road. That is why there are so many scarf references throughout the collection – that is the sense of travel and nomadic energy. At the end of the day, however, she is fabulous and chic, no matter how far and wide she travels, that is never sacrificed, nor does it need to be as it comes quite easy to her."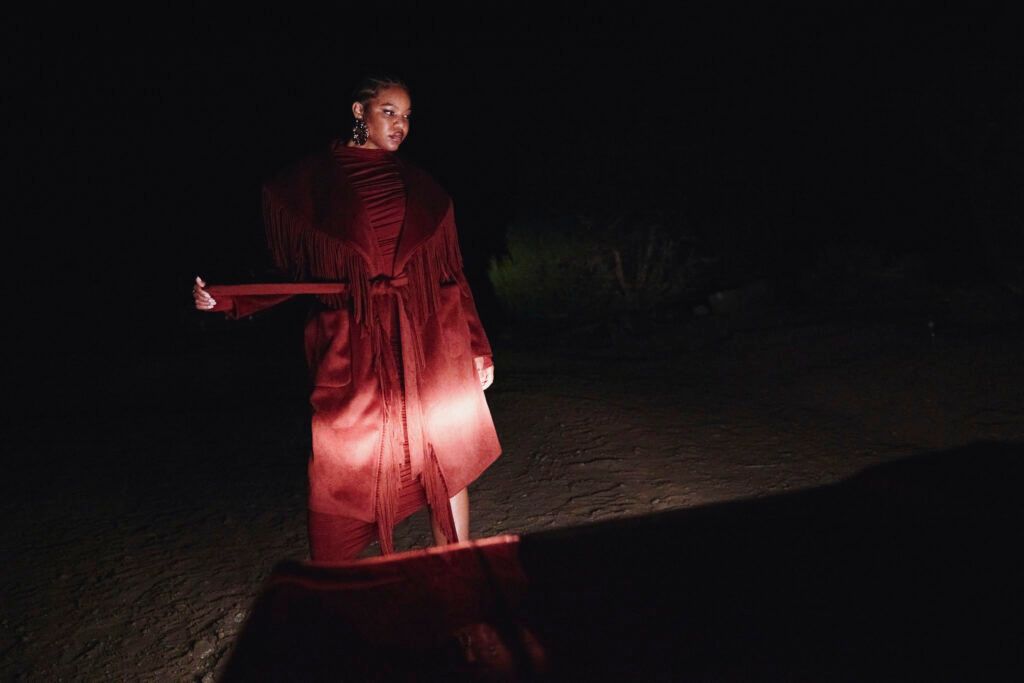 This collection is a treat enveloped in delicious earthy and desert tones. Carrying on with the inspiration of this collection, Charniece describes her muse as a woman "eager on her journey" and "always dressed accordingly." 
White's looks pull inspiration from utilitarian clothing with "jumpsuit-type silhouettes, topstitching, trousers." Charniece's collection is for the "tactical" working woman and all the supplies she'll need on her journey.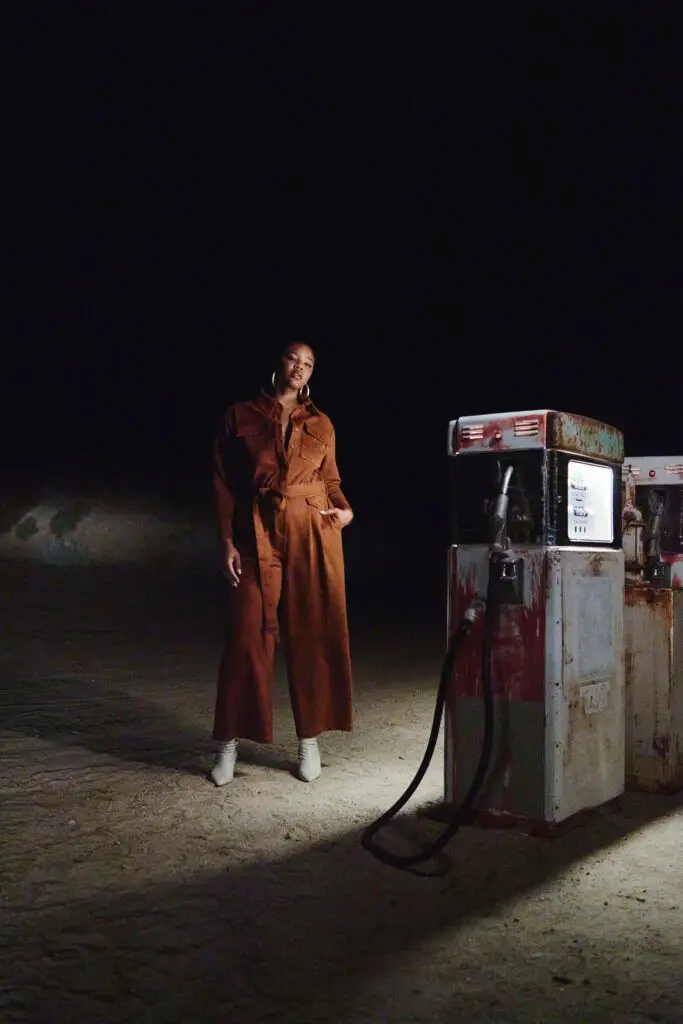 This collection carries a wide variety of fabrics like denim and suede in fun silhouettes from trench coats to suiting. Dresses and separates flank the collection, giving the discerning plus size shopper a few options to add to their core fall wardrobe. And even more exciting– the collection is available through a size 32!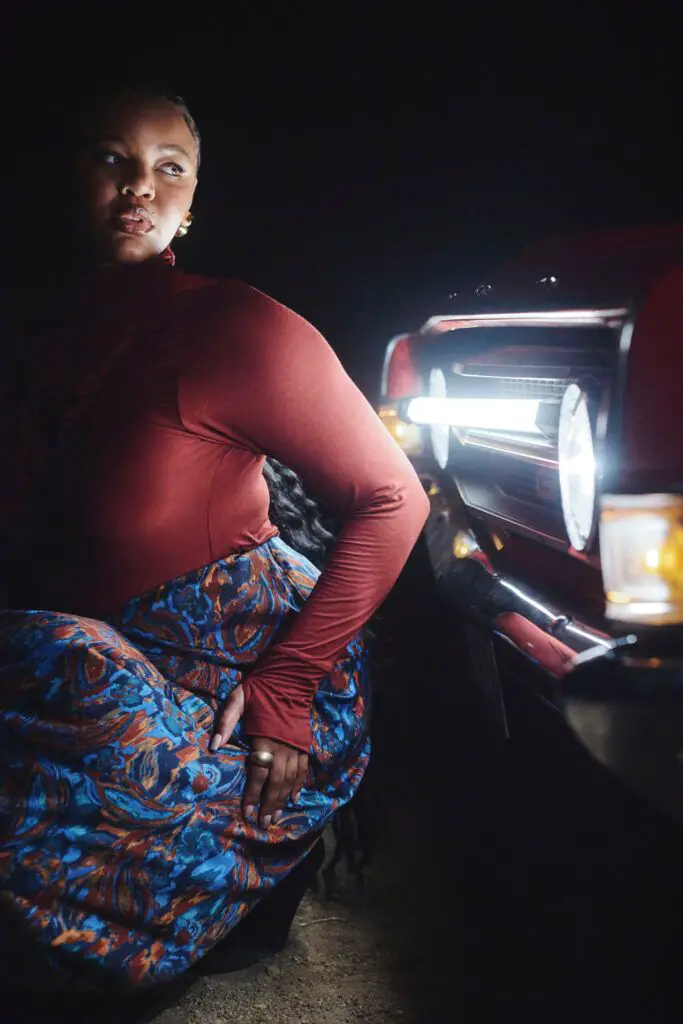 Barkwood x Eloquii collection available at eloquii.com
The release of this collection wraps up this year's Cultivate Awards, but it will be back next year. We are excited to continue supporting indie plus size designers and provide them with the resources to help continue to grow their businesses. Make sure you subscribe to our newsletter so that you don't miss a beat, and shop the Barkwood x ELOQUII collection today!