One of the big announcements from the Pixel 8 event was the new extended software support for this year's Pixel phones. The search giant promised 7 years of major OS and feature updates. That's quite the commitment and it's even more than what Apple is willing to offer with its iOS devices. The only thing that comes close is the Fairphone 5, depending on how you count.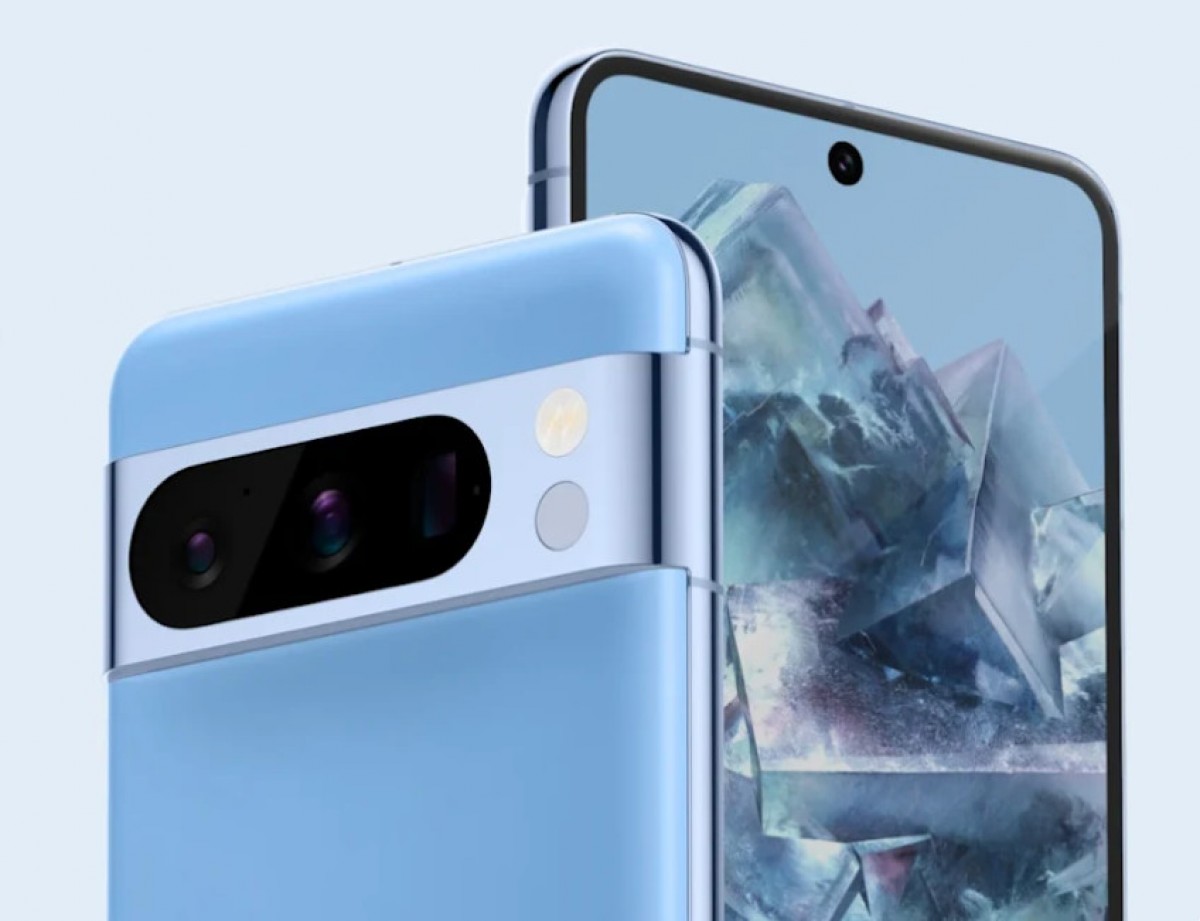 However, there're a couple of small issues – phones tend to break and their batteries normally degrade significantly over 7 years. Luckily, Google has thought this through and an official representative promised that the company will provide 7 years of hardware support as well. Spare parts for the Pixel 8 and 8 Pro will be available throughout that 7-year period.
Unfortunately, Google didn't disclose any specifics, but Google will likely be offering its spare parts via its official website in Europe and India, while Google's service partner in the US is iFixit.