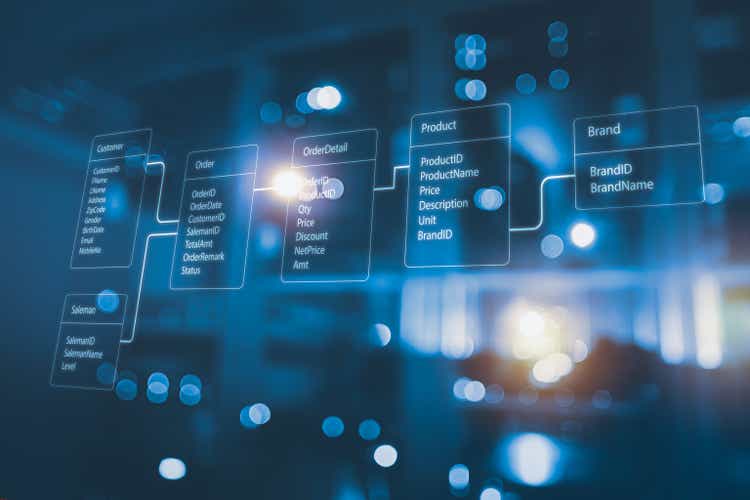 Video game engine company Unity Software (NYSE:U) could see a windfall from further acceleration in the mobile gaming space, investment firm UBS said. But for now, the investment bank is in "wait and see" mode for a variety of factors.
Analyst Chris Kuntarich initiated coverage on Unity Software (U) this week with a neutral rating, noting that the continued acceleration in mobile gaming is a trend that is "well understood" by investors. However, with its roughly 1.3M game engine users, the company could see stronger revenue growth from pricing model tailwinds, increased monetization of AI tools and better cross-selling.
But for now, Kuntarich needs to reconcile the potential negative impact from the Runtime install fee, as well as the "potential ad budget disruption concerns related to Chrome's early [2024 third-party] cookie deprecation."
Earlier this month, Marc Whitten, president for Create solutions at Unity, penned a blog post apologizing to the community about the Runtime fee debacle.
"You are what makes Unity great, and we know we need to listen, and work hard to earn your trust," Whitten wrote. "We have heard your concerns, and we are making changes in the policy we announced to address them."
Whitten added that the Unity Personal plan will stay free and there will be no Runtime Fee for games built with Unity Personal. In addition, the cap will be increased to $200,000, from $100,000 and the company is removing the requirement to have the Made with Unity splash screen.
He also said that no game with less than $1M in revenue over the past 12 months will be subject to the fee. Other changes were made to the Unity Pro and Enterprise accounts, based on user feedback.
Despite Unity's retraction, Kuntarich said the "damage could already be done," as the pricing changes were key to the company's growth.
"While we believe these revenue streams should come in at high incremental margins, we believe Unity's decision to tweak the fee structure and make some previously paywalled features available to all users (e.g., splash screen customization) is indicative of a larger churn risk than what Unity initially anticipated," Kuntarich explained.
Kuntarich added that while price hikes are largely never welcomed by customers, the degree of change is "surprising" to him, given that the community dynamic and forums for Unity was a considered a "differentiator."