I can't be more excited because one of my favorite seasons is almost here! IT'S ALMOST FALL! And we are here to share a few fall plus size shopping tips. One of the reasons I'm so excited about fall is because it has my favorite holiday: Halloween (I've already started looking for my costume… judge me idc)!
But that's not all, fall season brings new trends and styles, new colors for your wardrobe and the perfect excuse to shop until you drop. Mainly because it's time to update your closet with latest plus size fall trends and styles. Also, no more 90 degree days where you only wish you could wear just a plus size bikini all day long.
TBH, I really enjoyed summer, but I'm ready for the fall breeze and the sweater weather. BUT! Before we head out to buy all the fancy fall things, there are a few fall plus size shopping tips that can help us to start this new season- confidently and in style…
With new styles coming this season, we get the chance to showcase our fall looks, but let's not forget about the classics too! Remember: The first tip to get new outfits for your wardrobe is always follow your OWN style!
Everybody has their own style and it's what differentiates you from everyone else.
Check Out These 5 Fall Plus Size Shopping Tips!
To help you ideate and define your own style for this season, check out some of these must read plus size fashion and shopping articles ( your fall plus size shopping tips) to help you shop for your perfect look for fall!
Where to Shop for Wide Calf Boots
Wide calf or wide width boots are always a must-have for this season, who doesn't love a great boot? The perfect wide calf boots give you both fashion and function to navigate these streets- confidently.
If you have been on a mission to find a pair of knee high or above the knee boots, we've got you covered… Especially as these are a wardrobe staple an must-have. I am from the place that you can never have too many and they always look amazing with sweater dresses, denim, and a high slit maxi dress!
Everything You Need to Know About Plus Size Denim
Up next with these fall plus size shopping tips? It is all about plus size denim. Denim has been around for a more than a few decades and has become a must-have for everybody. Now we wear plus size denim not only in pants, but jackets, shirts, shorts, skirts and a popular this year, denim dresses!
Because denim has become so popular there are different styles, cuts, and even blends of fabrics. There are so many things to consider and one can get lost or overwhelmed, but we have created a little style guide to help you move in confidence!
We made it easier by giving you this Denim 101 guide!
How to Find Your Best Fall Plus Size Jacket & Coat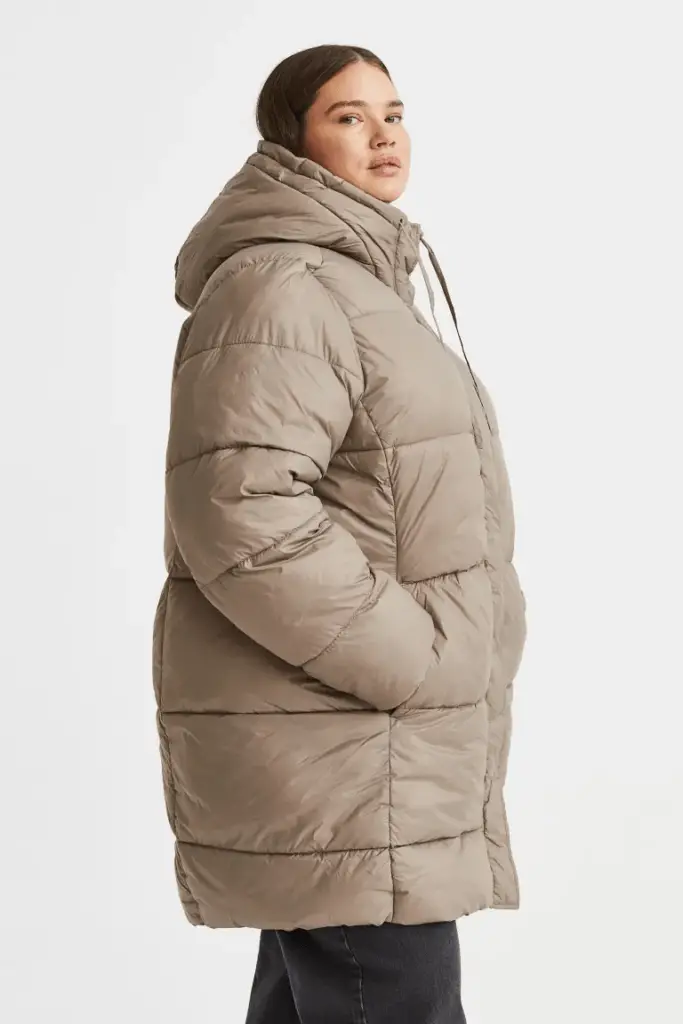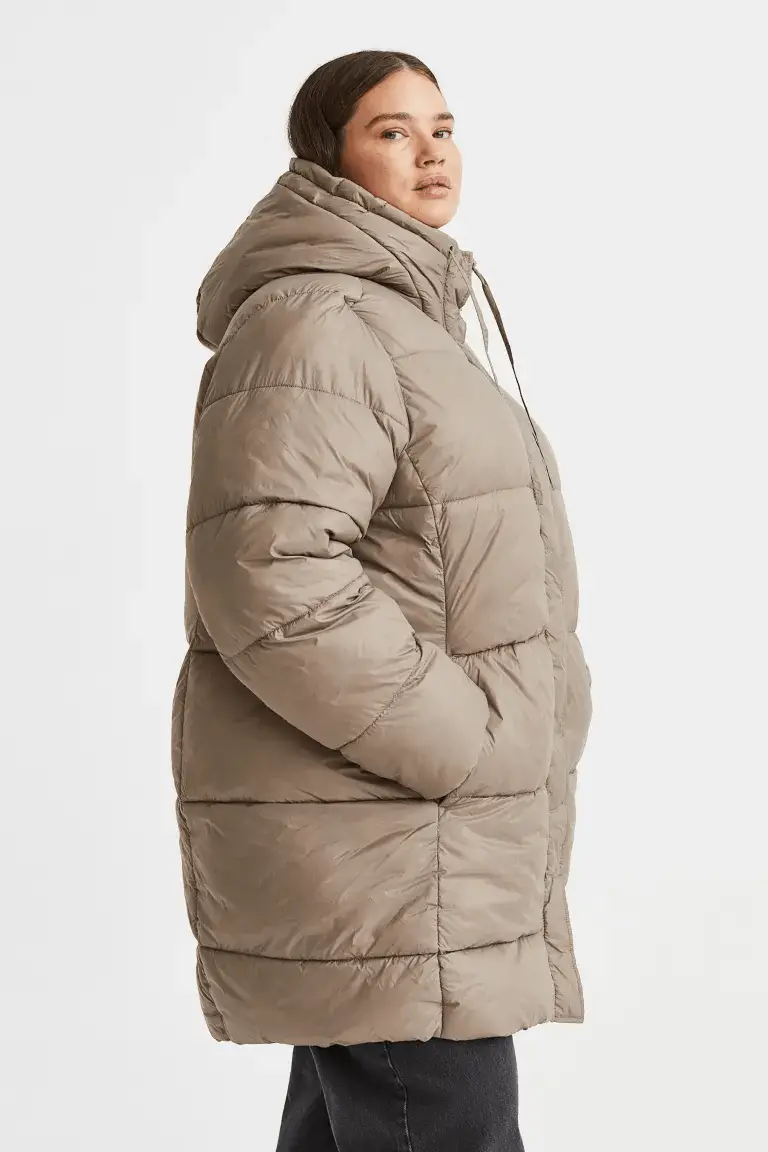 Mother Nature changes her mood all the time, and normally autumn doesn't get too cold, but we never know (*cough cough* climate change). Temperatures are changing so much so it's better to be safe than sorry. For those chilly fall days, coats and jackets are an essential to keep your warm.
Depending on the temps you can wear anything from a bomber, moto, or utility jacket to a trench or duster coat. The most important thing is knowing how to find the right fit and quality so you aren't buying a new one (out of warmth necessity) every year.
Where to Find Plus Size Tights & Hosiery
Tights and hosiery add that extra layer of warmth when you want to wear a dress or skirt during the colder seasons. Although they are recurring item on our fall trends and styles list, not only do they have to be functional, but fashionable as well.
The perfect plus size tights can also act as an accessory or an extension of your personal style. So, in addition to the function of keeping you warm, the perfect plus size tights can also become an expression of your personality! With this fall plus size shopping tip, we've taken the headache out of the search for you.
Sweater Season is Coming- A few Places to find Your Next Favorite Sweater!
Fall is the perfect season to break out your sweaters. They're cute and keep you warm at the same time! Perfect for weather on the east coast, where a jacket or coat isn't always warranted. That's why it's called sweater weather, right?
There's literally a sweater for every season (spring sweaters, sweater crops, etc)! Paired with a some pair of jeans and ankle booties, sweaters are a casual but playful and they'll definitely keep you warm. And don't forget about sweater dresses paired with some great booties, it is an effortless win!
Are you ready for fall to come in? We are so ready for fall to wear our cute wide calf boots and some cool bomber jackets! Don't you just love layering pieces. Did these fall plus size shopping tips give you a fun place to start?
What's your favorite part about the upcoming fall trends and styles? What are some items that you look forward to wearing or purchasing that we didn't cover? Let us know in the comments!
We can't wait to see what plus size fall trends and styles pop up this season!