Apple's iPhone 16 Pro lineup for 2024 will have bigger displays. Ross Young first claimed this earlier this month and Ming-Chi Kuo chimed in a few days after, both saying the same thing – bigger screens for the Pro models in the iPhone 16 lineup. Mark Gurman's Sunday newsletter further confirmed these claims.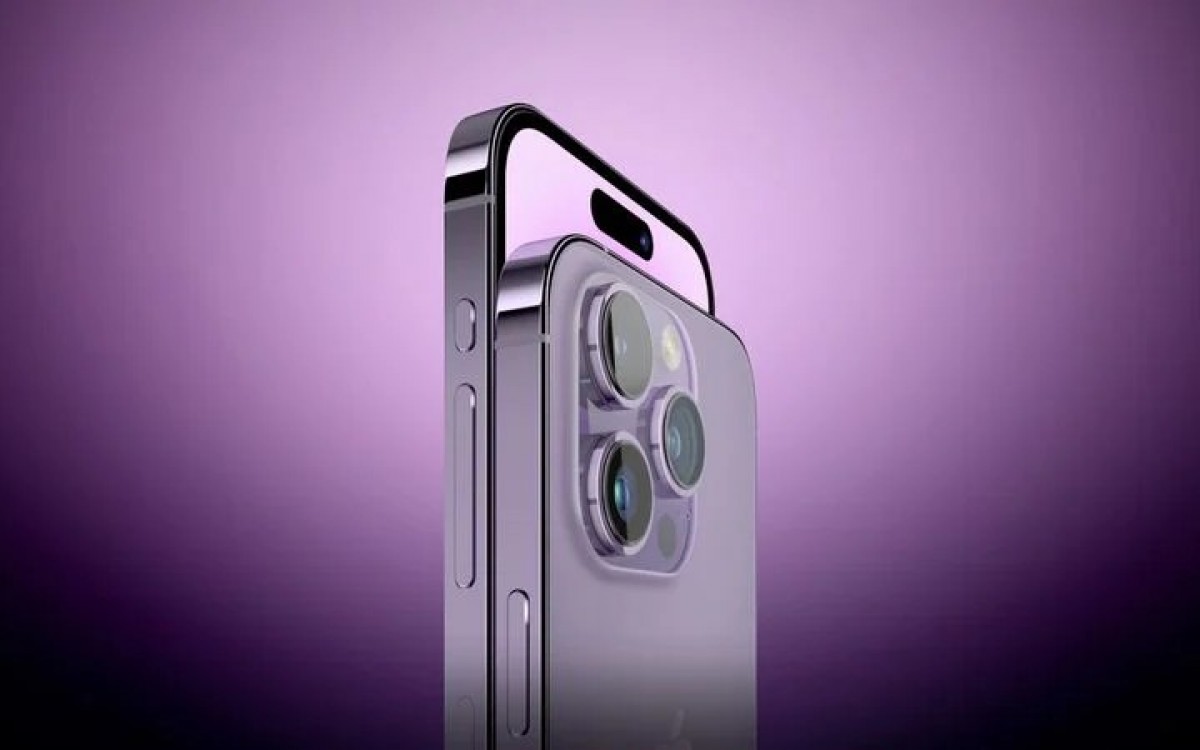 However, there's no clear consensus on how much bigger the iPhone 16 Pro and Pro Max will be compared to their predecessors. Gurman thinks the increase will be quite modest – "a couple tenths of an inch diagonally". Ross Young, on the other hand, cites 6.2 and 6.8″, while Kuo believes they will be even bigger, at 6.3 and 6.9″.
Either way, the upward trend is clear and part of the reason is the additional hardware Apple wants to put in those phones. Mark Gurman believes that the long-awaited periscope-like zoom camera is the reason why.