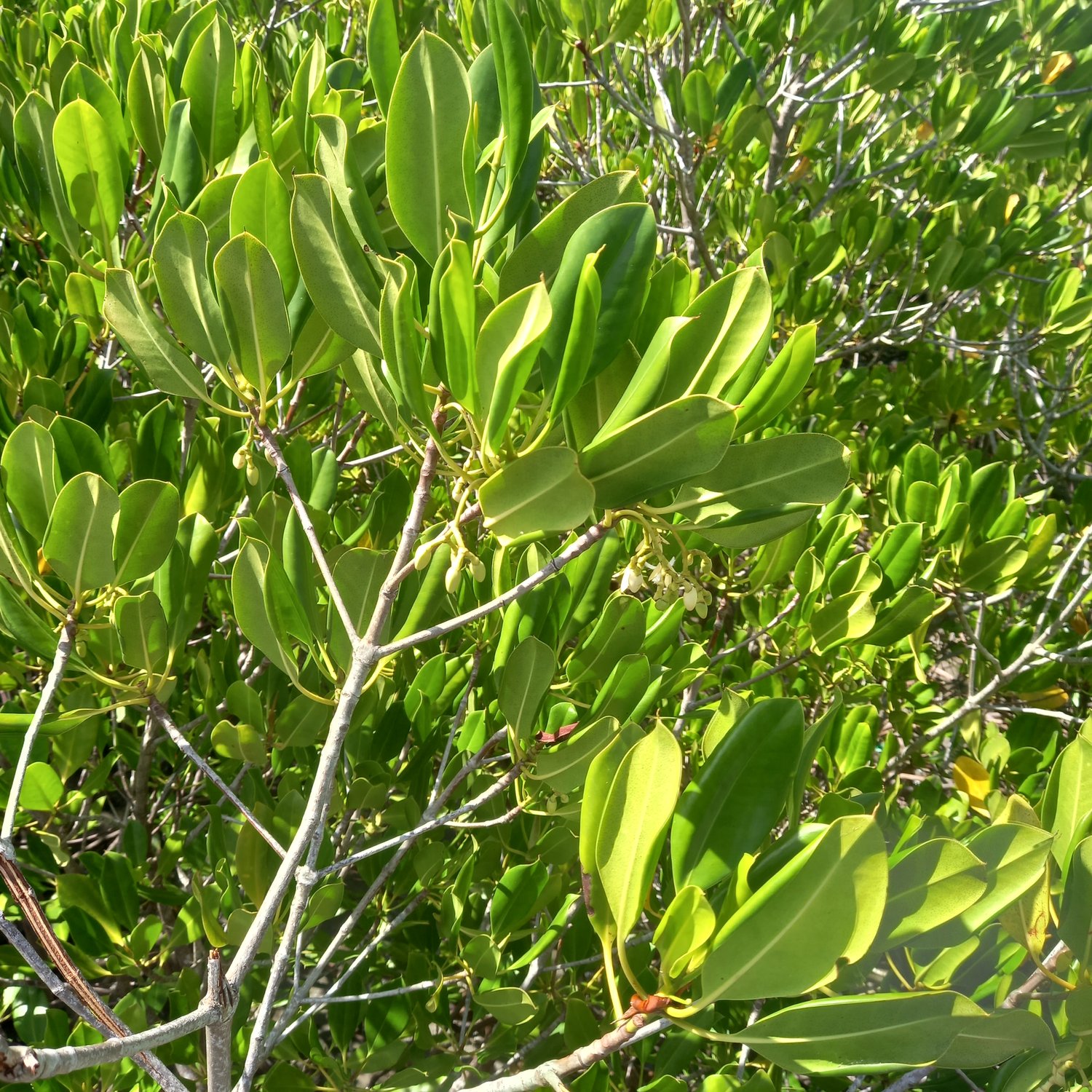 AE: Much of the work that I'm doing involves understanding the role that planting or protecting trees plays in mitigating climate change and in improving climate resilience — in mangroves in PNG and in cities like Tacoma, Washington. Trees are one of our most powerful natural climate solutions to support climate change resilience and adaptation. Healthy trees in mangrove forests support habitat for diverse species including economically important fish, and help clean the water and stabilize the shoreline, in addition to sequestering carbon. Healthy urban trees provide shade and help clean the water and air around cities. Understanding effective ways of restoring and protecting healthy trees may be an important part of improving climate resiliency in communities and ecosystems, and we are still learning how to quantify the contributions of restoring and protecting ecosystems such as mangroves to reducing atmospheric greenhouse gas concentrations. 
How is equity showing up in your work? What inequities are you addressing in your work, and how?  
AE: Systemic inequities show up everywhere. I see racial and socioeconomic inequities in access to urban green spaces in U.S. cities. And the team I support in PNG is concerned about potential gender and other inequities in accessing benefits that will be derived from emerging carbon markets. In PNG, women use the mangroves for their livelihoods—from gathering shellfish to important plant foods that grow there. But when these areas are valued for carbon, we see women pushed out of these spaces. In introducing new economies, like carbon markets, we need to be mindful of these existing systemic inequities.  
You mentioned inequities in access to urban green spaces. How we can improve access to parks, greenways other nature access points in urban areas?  
AE: There's a couple of ways I think about that. One is engaging communities of all kinds in restoring and protecting nature in cities. So, focusing on engaging some of the communities that have not been thought of at the forefront of urban tree work, either because they've been intentionally excluded, historically through practices such as redlining, or because they may not play an active role in government, for whatever reason. So that's one thing: centering engagement about urban forests on the needs and interests of communities that haven't been served in the past.  
Also, planting and maintaining existing trees and forests or providing resources to do that more is really important. A lot of urban forestry agencies are limited in resources. They have few, if any paid, full-time staff, and they're expected to manage many acres of forests and trees across their cities. And so often, they're just not able to do it, given the resources that they have. There are many things we can do to increase public/private partnerships and volunteering, to ensure that we have healthy urban forests across all neighborhoods.