Posted on: May 26, 2023, 12:53h. 
Last updated on: May 26, 2023, 12:59h.
If it was just an investment property, it succeeded. Canadian songstress Celine Dion has sold her Kardashian-esque Las Vegas manse in an off-market deal for $30 million, according to the Dirt real-estate gossip website.
That's more than triple the $9.2 million Dion shelled out for it in 2017 — though she reportedly made many renovations.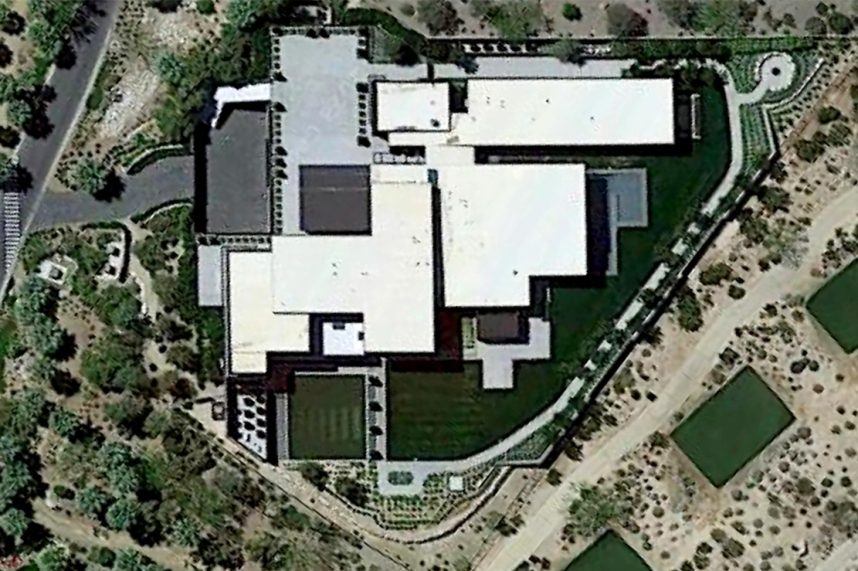 The first house built inside the guarded gates of The Summit Club, Dion's 1.4-acre estate boasts four bedrooms and 12 bathrooms in more than 30,000 feet of living space. Its pool and spa overlooks the tee boxes of the 12th hole on the Summit Club's golf course.
It's not clear whether Dion ever lived in property, however. She was assumed to have bought it to reduce what was supposed to be her nightly work commute from 27 miles — the distance from her longtime home on Henderson, Nev.'s Lake Las Vegas to Resorts World Las Vegas — to 17.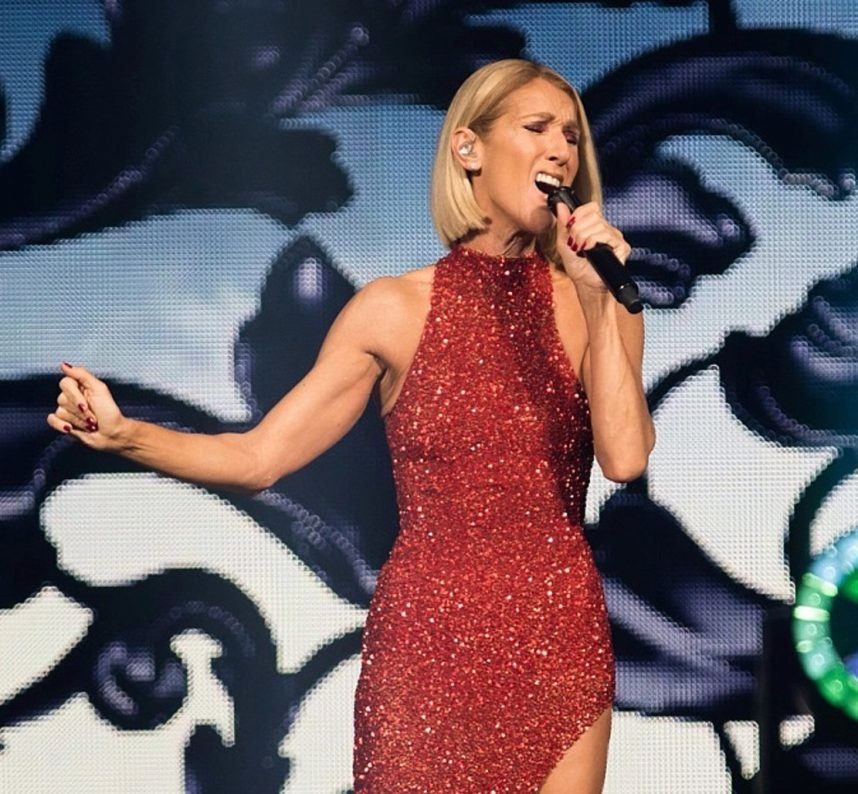 Titanic Setback
If you're a Dion fan, however, you already know that Dion's commitment to Resorts World was placed on an indefinite hold that's looking more and more permanent. And this real-estate move doesn't help that look.
The six-time Grammy winner was diagnosed last year with Stiff Person's Syndrome, a rare, progressive neurological disorder marked by stiff muscles that spasm painfully when triggered by noise and emotional distress. This caused her to indefinitely delay the start of her Resorts World residency, which was scheduled to kick off Nov. 5, 2021.
In January 2022, Dion's muscular issues forced the cancelation of the remainder of the North American leg of her "Courage" tour, which had already been rescheduled twice due to the COVID-19 pandemic.  Later, those same issues forced the postponement of the tour's international leg from May 2022 to February 2023. However, the first 22 of those rescheduled shows were rescheduled a second time, to 2024.
Though the rescheduled "Courage" concerts set to run from August 26, 2023 in the Netherlands to Oct. 4, 2023 in Finland are still on the books, they now feel written in pencil.
Her House Will Go On and On
The new owner of Dion's home, Dirt reports, is private-equity billionaire Chuck Esserman, who also owns Famous Amos cookies via his company, TSG Consumer Partners.
Other Summit Club residents and/or property owners include movie star Mark Wahlberg, motivational speaker Tony Robbins, and Las Vegas Golden Knights owner Bill Foley.
Dion reportedly still lives in her Lake Las Vegas home with the three sons she had by late husband René Angelil. She paid $5 million for that house in 2003.