The sales of Samsung's Galaxy S23 family went down significantly this month, according to a new report from a leakster on Twitter. Rumor has it sales for the full second quarter (April to June) of the Korean company's flagship slab-style line will be down 20% compared to what the Galaxy S22 series managed last year. This seems to be down to lower than expected demand from "general consumers". The early adopters all bought their brand new devices by March, and after that apparently not many others wanted in on Samsung's latest and greatest.
This is obviously far from ideal, and it allegedly led Samsung to push the launch of the Galaxy S23 FE forward. Now this model is rumored to arrive on the market before the Galaxy Z Fold5 and Flip5, which are reportedly due for a July unveiling and an early August release.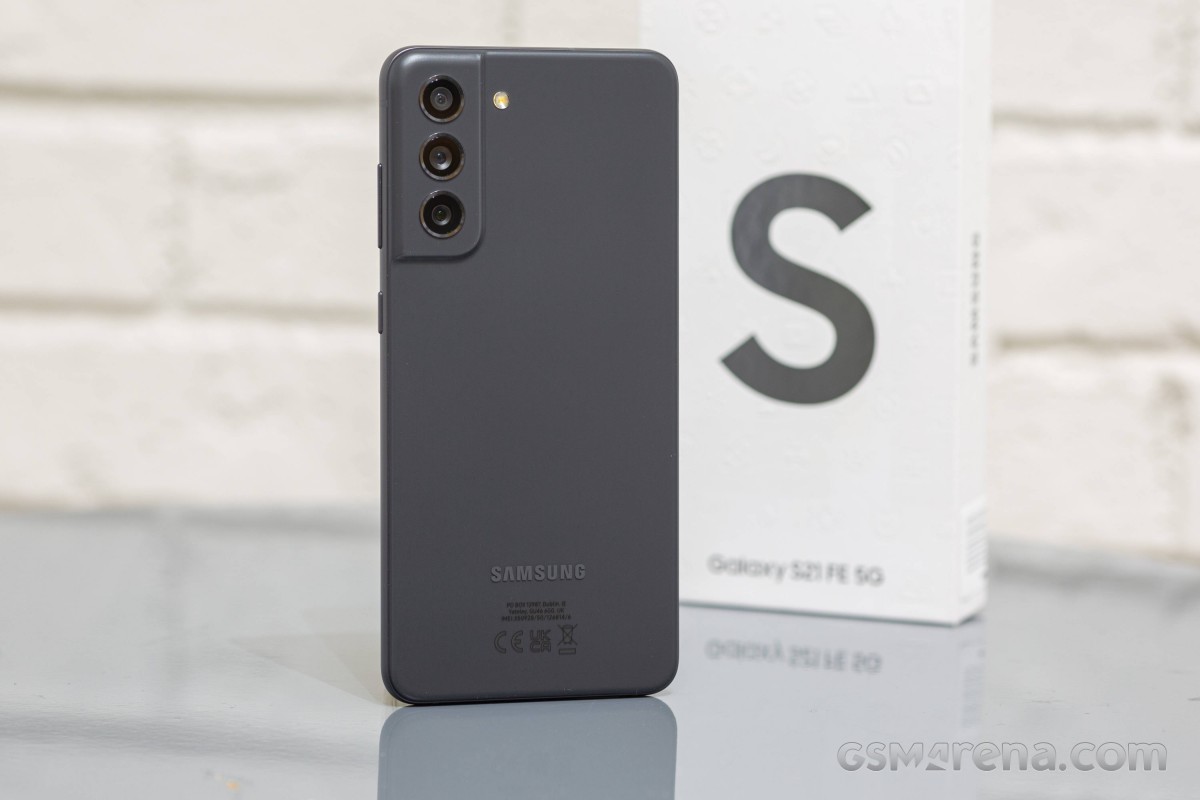 Samsung Galaxy S21 FE
If this rumor pans out, we might see the Galaxy S23 FE out and about in July, or maybe even earlier. The mythical phone has been doing the rounds in the rumorsphere for months, and it's now said to be a "budget-friendly" version of the Galaxy S23, with only a few specs changed, thus needing a shorter development period than normal.
As usual, we advise you to take all of this with a dose of salt, as it's simply an unconfirmed rumor at this point. Speaking of which, the Galaxy S23 FE has so far been rumored to sport Samsung's Exynos 2200 SoC in all regions, a 50 MP main camera, a 4,500 mAh battery, 6/8GB of RAM, and 128/256GB storage options. Earlier this month, it was rumored to arrive "months after" the new foldables, so now it looks like things have shifted dramatically on that front.