Posted on: May 17, 2023, 03:37h. 
Last updated on: May 17, 2023, 03:37h.
The Finnish Police Board (FPB) isn't happy with global gaming operator Betsson. In a first for the law enforcement agency, it has gone after BML Group Ltd, a Betsson subsidiary, for violating Finland's gaming laws.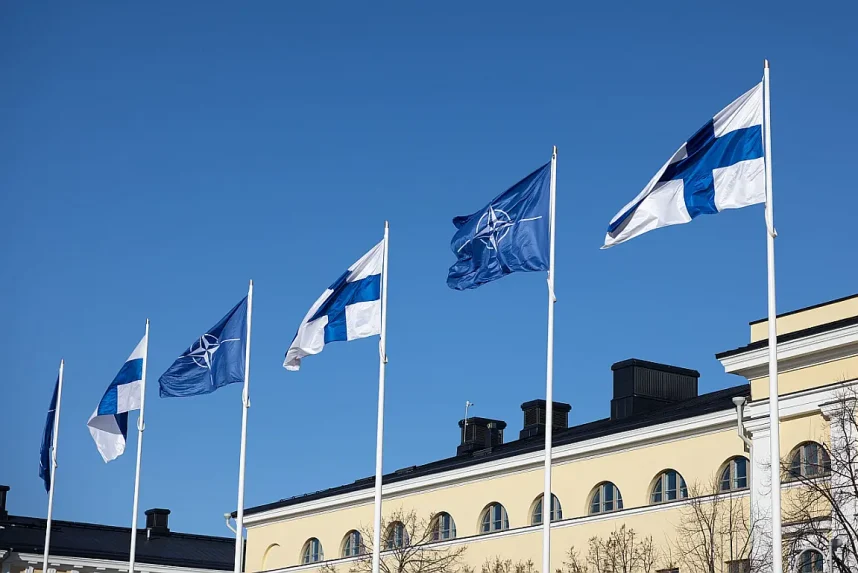 The FPB, per an announcement on its website, has ordered BML to stop marketing gambling products in Finland, accusing it of violating the Lottery Act. It has also presented it with a conditional fine of €2.4 million (US$2.6 million) for having broken the law.
Currently, Finland's gambling market is completely controlled by the state-run Veikkaus monopoly. While this may change in the future, any gaming company that brings its name across Finland's border into the country faces persecution.
FPB Forced To Act
Betsson and its subsidiaries have had several opportunities to state their own point of view and change their operations in accordance with the FPB's point of view. During the consultation process, the company has made some changes, among other things, in relation to the marketing channels it uses. However, despite this, the authorities accuse it of continuing its marketing to mainland Finland without interruption.
The FPB estimates that the financial interests of BML are large enough to continue accessing the Finnish market. It also believes that what it dubs illegal activity has continued for a long time, despite the previous control measures of the agency.
The ban applies to material that directly or indirectly promotes gambling in mainland Finland on BML's gambling websites. This includes anything that appears in the country linking the company to gambling – the use of Finnish public figures for advertising, podcasts, digital and print news and more. Anything that has already been published has to be removed, as well.
The prohibition also includes affiliate marketing on behalf of BML Group Ltd on websites owned and managed by others other than the company itself. If, despite the ban, BML Group Ltd continues to market gambling in mainland Finland, the Police Board will take measures to impose another fine to be paid.
The fine could have been higher, with the FPB deciding that BML has already taken measures to reduce its marketing presence in the country. As a result, it showed a certain degree of leniency.
The decision will enter into force on June 3; if BML complies, it won't have to pay the fine. The company has the opportunity to appeal the decision by the same date, but hasn't indicated if it will. Betsson didn't respond to a request for comment.
Influencers Also Under Attack
It's not just big gaming companies with deep pockets that can get into trouble for disturbing the Veikkaus monopoly. Even individuals who promote other brands have found themselves in trouble with the law recently.
One is Finnish social media star Lauri Kangas, according to Finnish media outlet iltalehti. Under the nickname Lateksituppii, he allegedly promoted gambling websites on Twitch, YouTube and more in 2020 and 2021. Kangas also introduced various instant casino games from other platforms to his followers.
That led to charges against him this year in the District Court of Itä-Uusimaa. Prosecutors hit him with a fine of €69,313 (US$75,142) or a suspended prison sentence, although it's contingent upon a judge's ruling. That decision is scheduled for May 26.