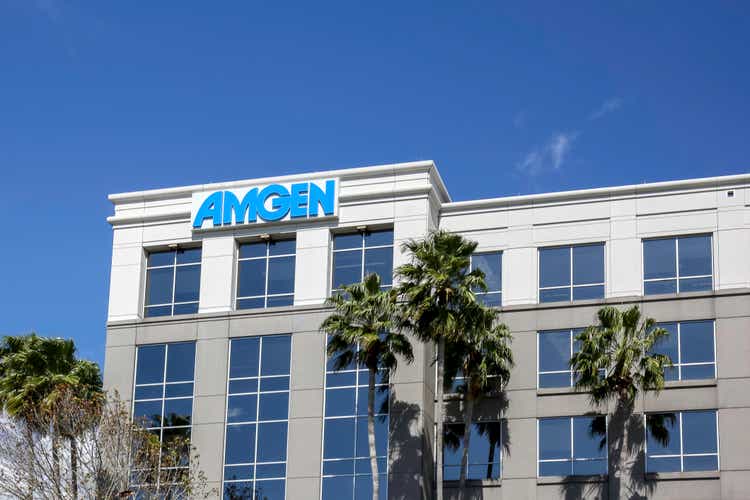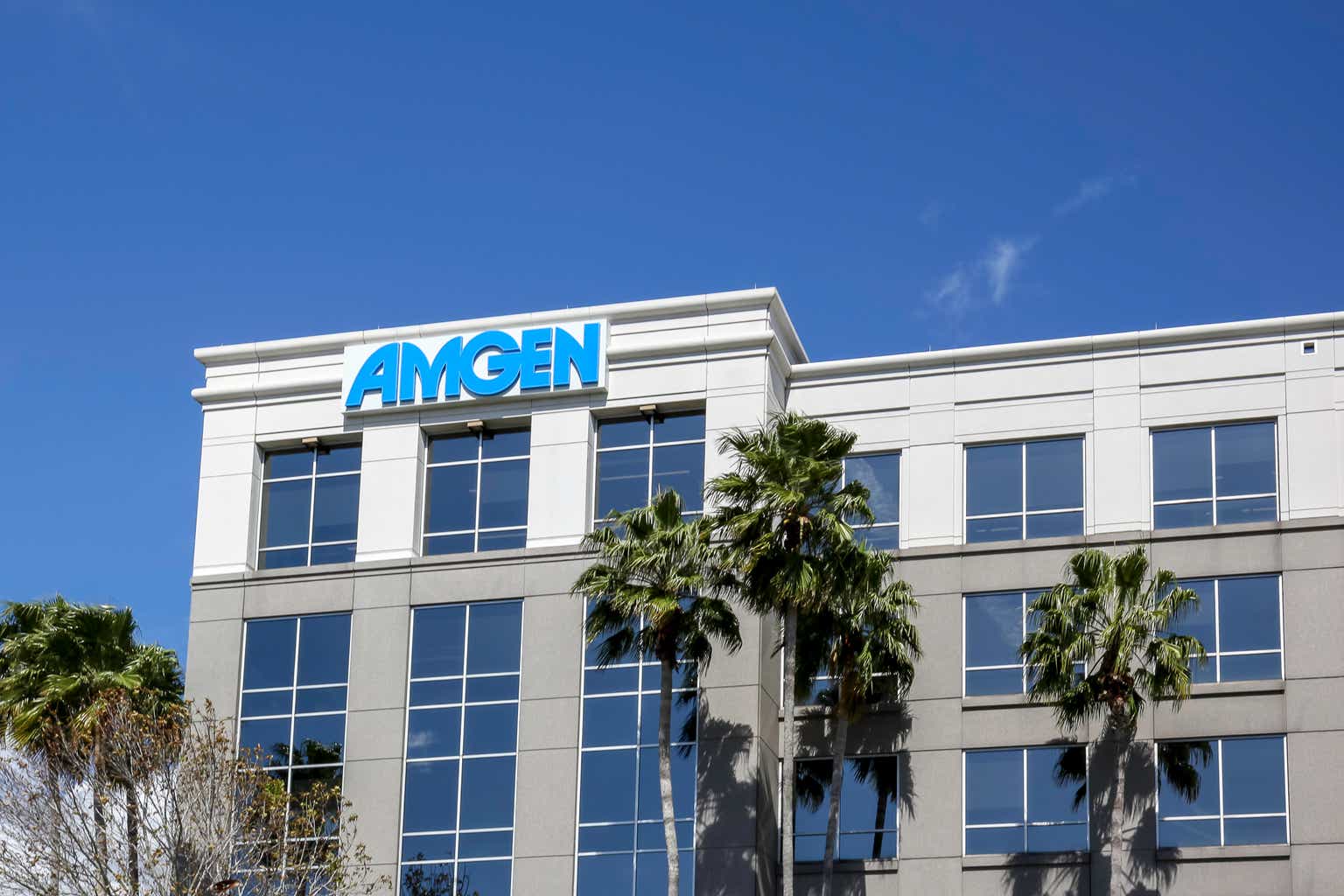 Update 7:27am: Updates premarket trading.
Horizon Therapeutics plunged 17% in premarket trading on reports that the Federal Trade Commission is preparing to file a lawsuit to block the company's $28 billion sale to Amgen (NASDAQ:AMGN).
The FTC had a closed door meeting on Friday where the transaction was discussed and the commissioner's are expected to vote on the deal this week, according to a Capitol Forum report, that cited sources familiar with the matter.
Separately, Bloomberg reported that the FTC is expected to file a lawsuit to block the deal on Tuesday, according to a person familiar. The FTC is expected to argue that the combination may hurt innovation and slow the pace of drug development.
An Amgen spokesperson told Seeking Alpha in an email that the company is not aware of any decision made by the Commission. The biotech firm will provide "any appropriate updates when we have more information." Horizon (NASDAQ:HZNP) didn't immediately respond to Seeking Alpha email request for comment after normal business hours.
The report come as M&A investors on Friday were concerned that a closed door FTC meeting may been potentially about Horizon's (HZNP) planned sale to Amgen (AMGN).
Investors are awaiting for May 22 Irish court hearing for the deal as well as FTC approval for the deal. Horizon (HZNP) and Amgen (AMGN) in late January confirmed they received a second request from the FTC.
The expected FTC challenge also comes as Sen. Elizabeth Warren (D-MA) wrote the FTC in a letter in late January that she had concerns about the Horizon/Amgen deal.
"Both Amgen and Horizon have engaged in brazen price increases on drugs that face little or no competition, while Amgen has abused the patent process, creating patent thickets to evergreen their products, prevent generic competition, and maintain market dominance," Warren wrote in the letter.
Amgen (AMGN) agreed to acquire Horizon Therapeutics (HZNP) for $116.50 a share in cash in December, valuing the Ireland-based biotech at nearly $27.8 billion.
Earlier this month a UBS analyst wrote that Horizon Therapeutics (HZNP) standalone value is in the $65-$70 a share range, though the deal was likely to gain regulatory approval.
Seagen (SGEN), the cancer-focused biotech company that Pfizer (PFE) agreed to buy in March for $43 billion, fell 4% in premarket trading, as investor are likely concerned that regulators could also look to block the megadeal. Seagen and Pfizer disclosed on Monday that they filed on Friday with the FTC and the Dept. of Justice in regards to antitrust approval for the transaction.
More on Horizon/Amgen