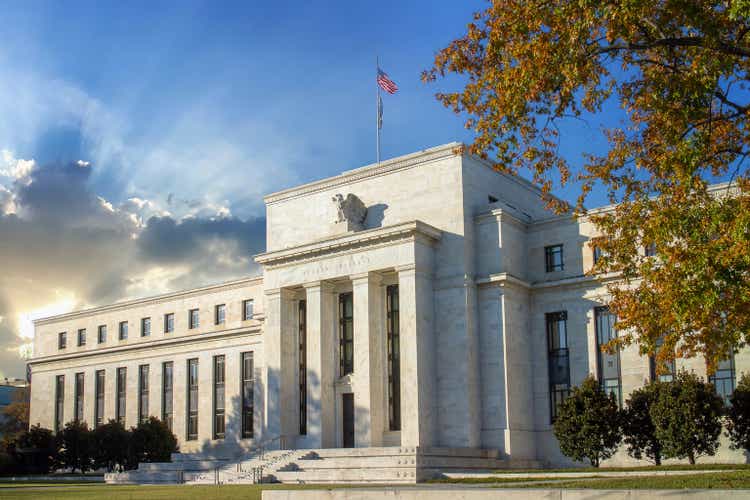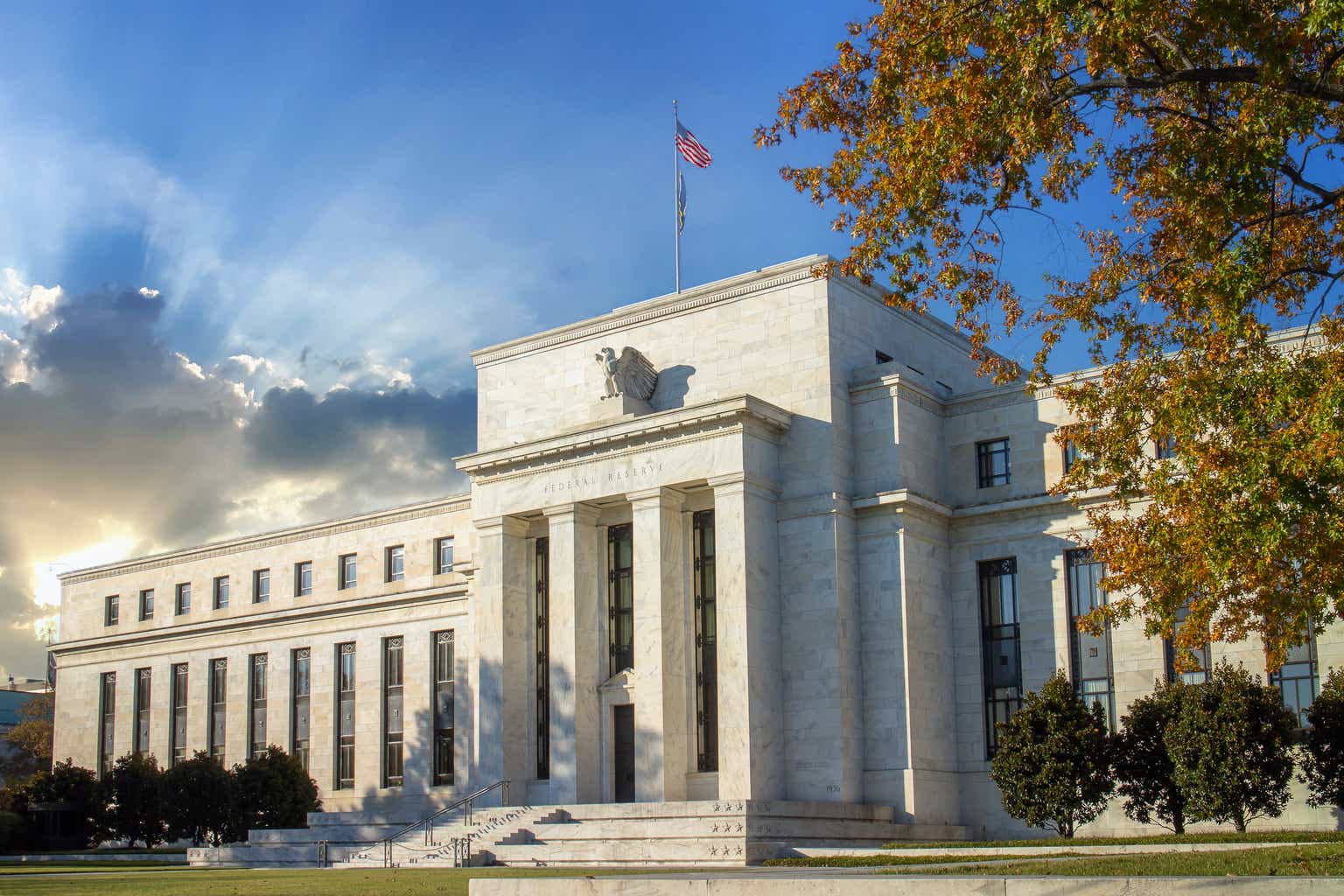 President Biden has announced his nomination of Philip Jefferson as Vice Chair of the Federal Reserve. Jefferson is a former Fed economist who currently serves as dean of faculty and academic-affairs vice president at North Carolina's Davidson College, and would replace Lael Brainard, who left the No. 2 role at the central bank to head up the National Economic Council.
In the Vice Chair role, Jefferson would help shape the agenda for rate-setting meetings, and has been known to ascribe equal importance to the Fed's dual mandate even in the era of high inflation.
"I care very much about how the labor market performs because for most people in the U.S. economy, their standing in the labor market will very much determine their station in life, so that's something I'm very mindful of," he said at a conference on Friday at the Hoover Institution. "But I also am aware that inflation is the most insidious of social diseases, and so it's important to try to get it down."
Biden also announced that he will renominate Lisa Cook for an additional full term as a Member of the Fed's Board of Governors, while nominating Adriana Kugler, U.S. Executive Director to the World Bank, to an empty board seat.