As The Curvy Fashionista editors, we write about stuff we love, and we think you'll like too. We often have affiliate partnerships, so we may get a share of the revenue from your purchase.
Y'all. Are you ready? Mega OG influencer, GabiFresh has just dropped a NEW swim collab with a NEW brand and it is hot! The GabiFresh Swim x Eloquii collaboration dropped and it is HOT. If you are already planning out your summer vacations and trips, you will have to add a few of these pieces to your summer vacay wardrobe!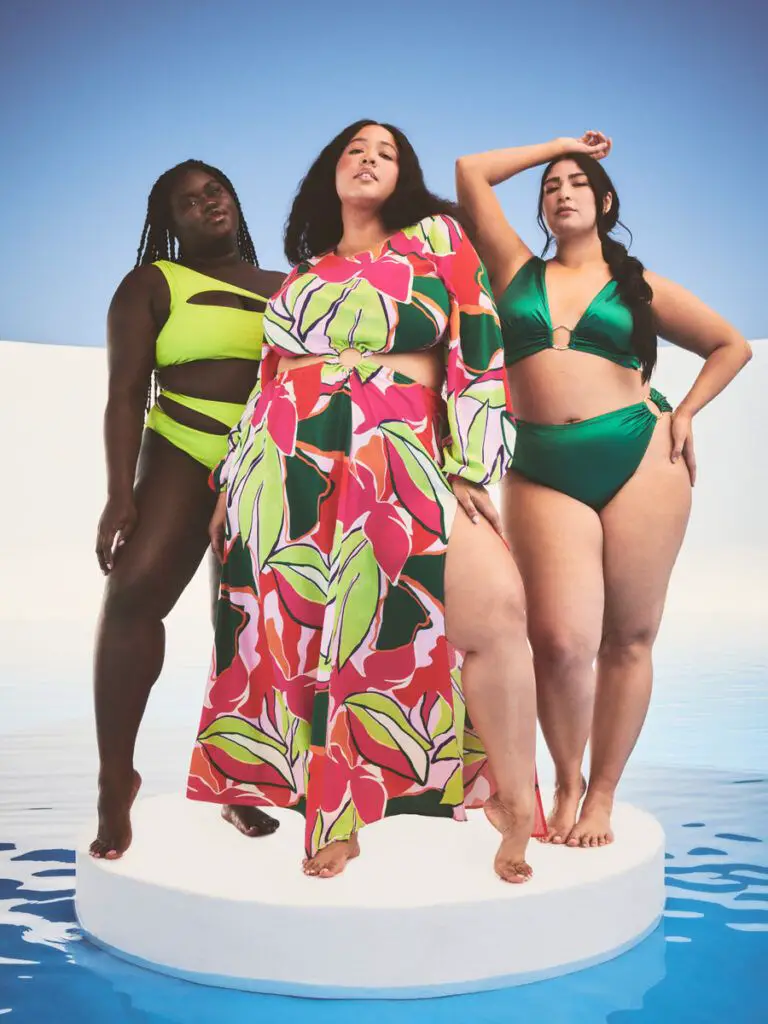 If you have been following GabiFresh, she has teased on her social that her past swim collab is ending and she teased images and videos of her upcoming newness! Eloquii snatching up GabiFresh for the GabiFresh Swim x Eloquii Collectionis such a perfect collaboration.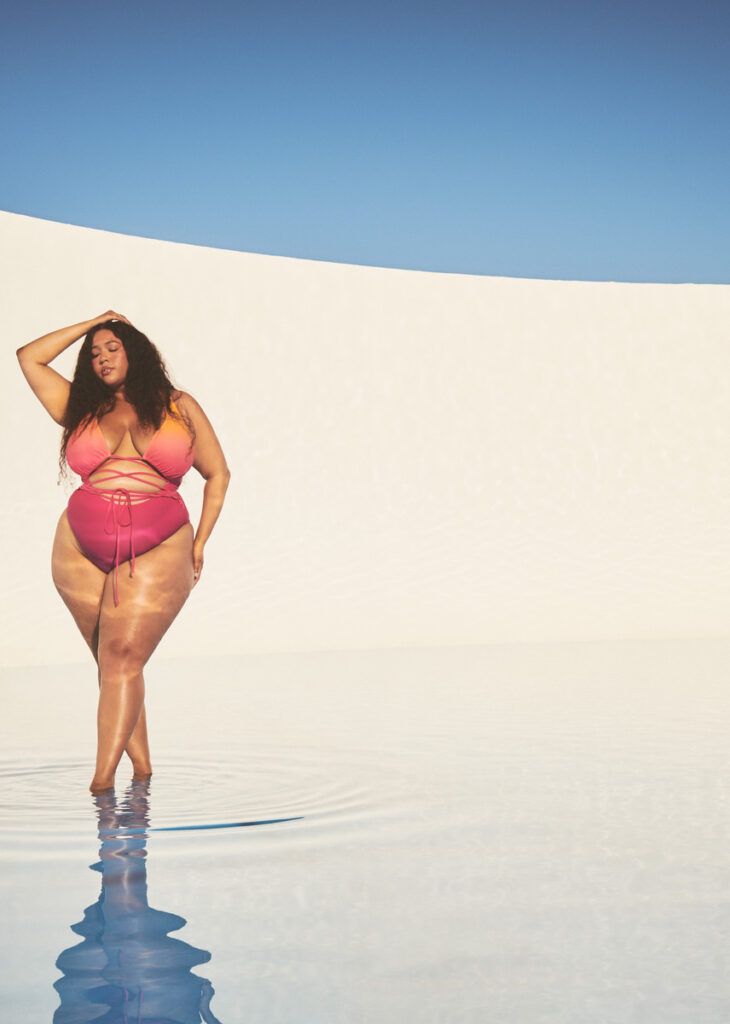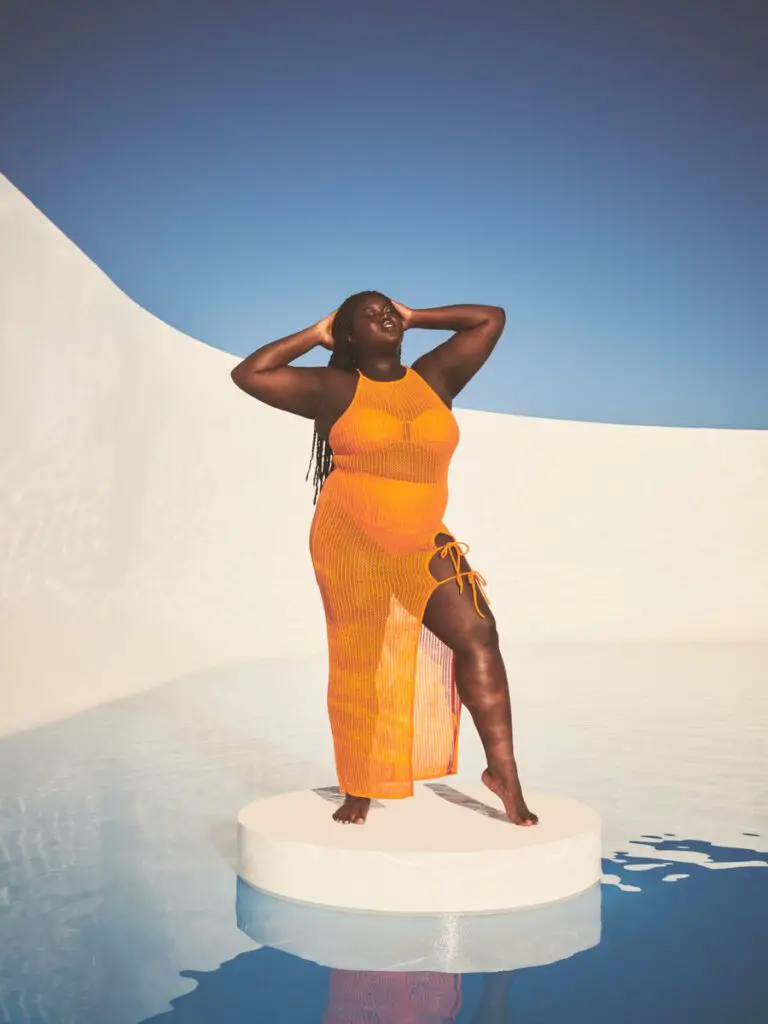 "I'm absolutely thrilled to partner with ELOQUII in designing this new swim collection. I have a really clear vision about my brand and so does ELOQUII, so it was a true collaboration when bringing our ideas together," said GabiFresh. "I'm encouraged by how much the plus size swim market has grown since I began my blog more than 15 years ago. Although we have a long way to go, I'm grateful that I get to continue to make an impact in the space by offering my community amazing, fashion-forward options. My hope is that customers embrace their main character moment and feel comfortable, confident and stylish when wearing these pieces!"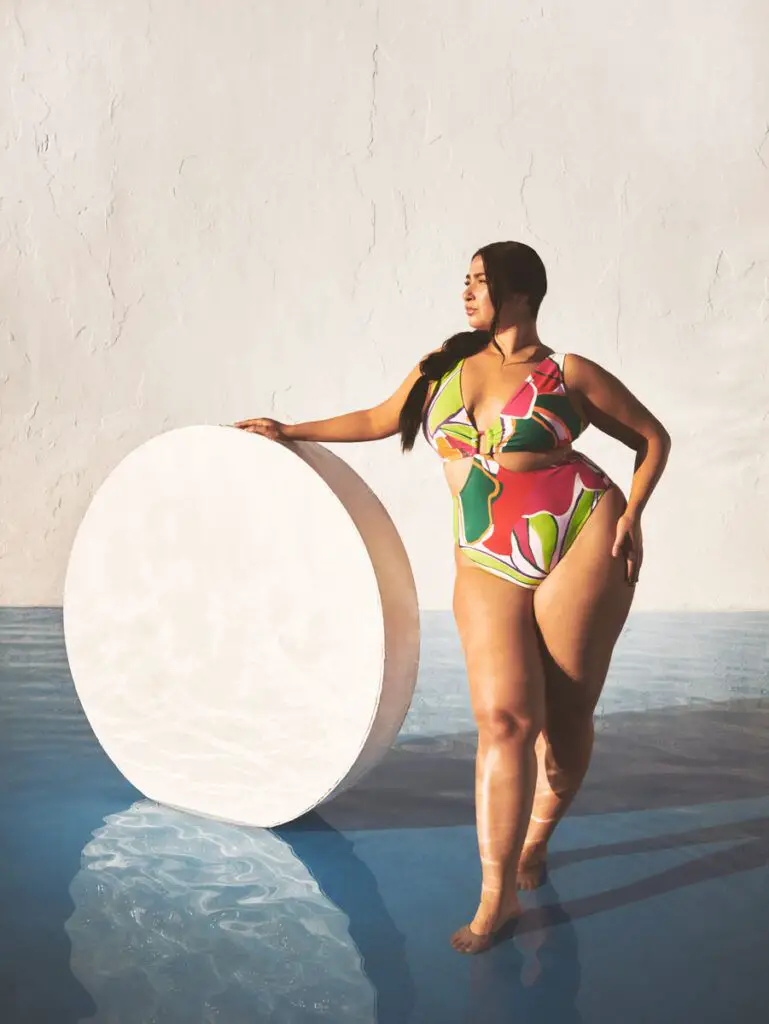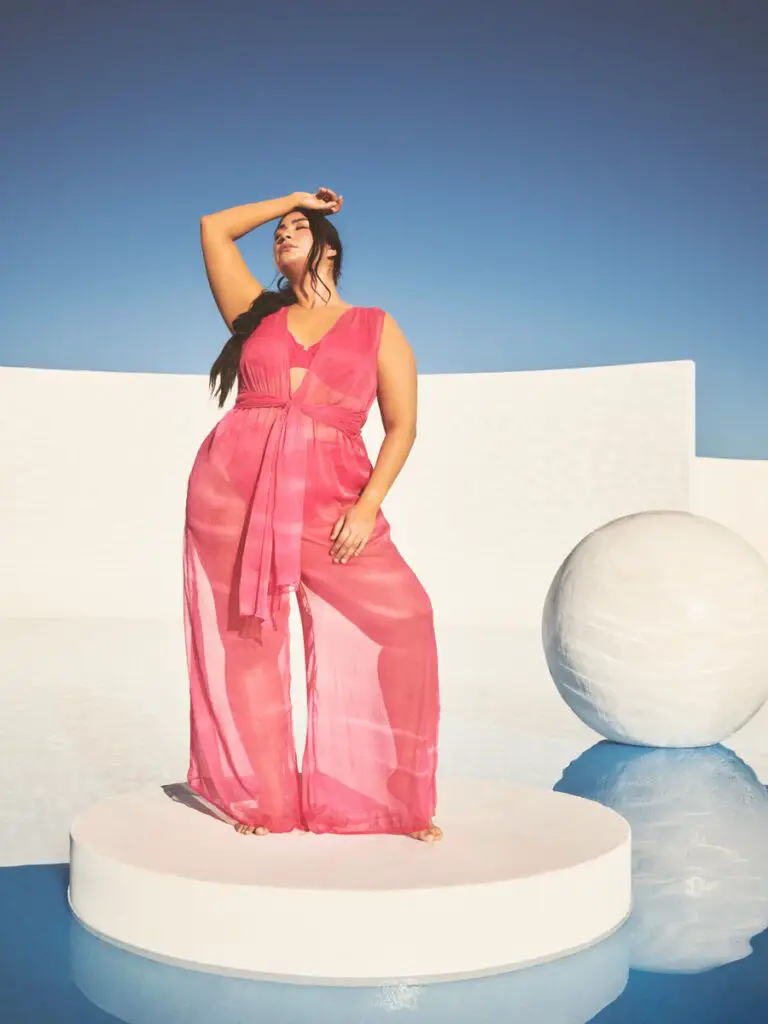 We are here for this match made in plus size swim heaven! The plus size swim options, imagery, and styling that we've gotten used to from past GabiFresh swim collaborations, ooh, we are in for a treat!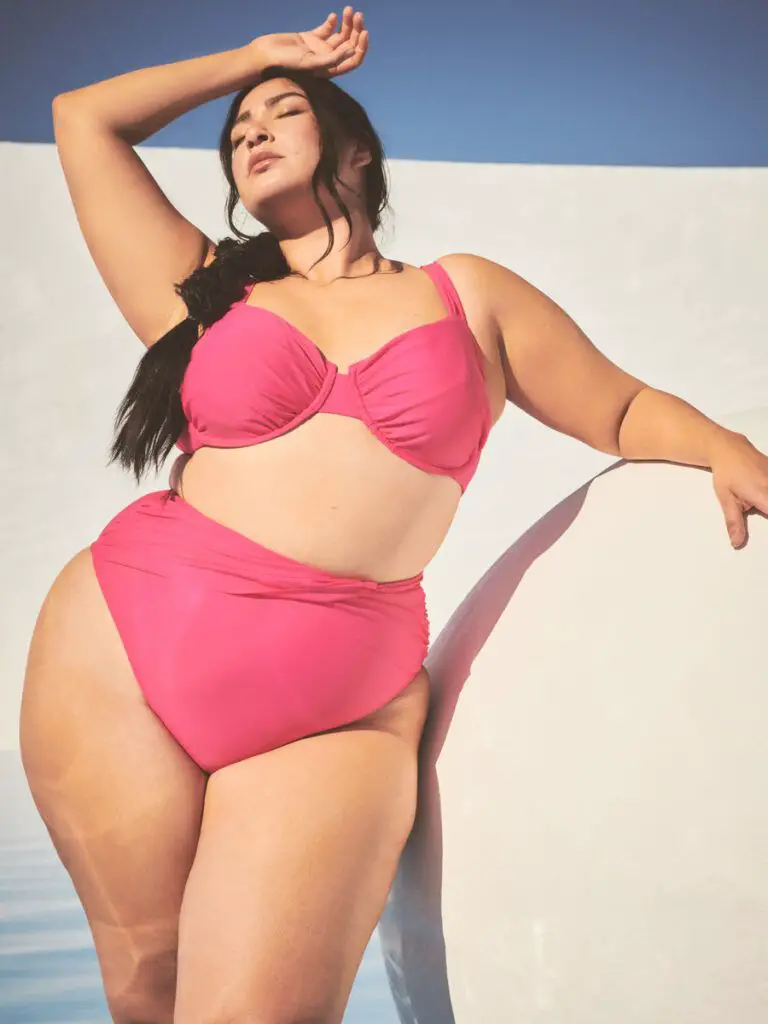 This collection gives us bold hues, various silhouettes, and sexy coverups- giving us the ideal vacation swimwear wardrobe! Long-sleeved options in swim are here! High-cut briefs for those who want a little less coverage, bikinis for those who want to show all the skin and fun cutouts for those who are feeling bold!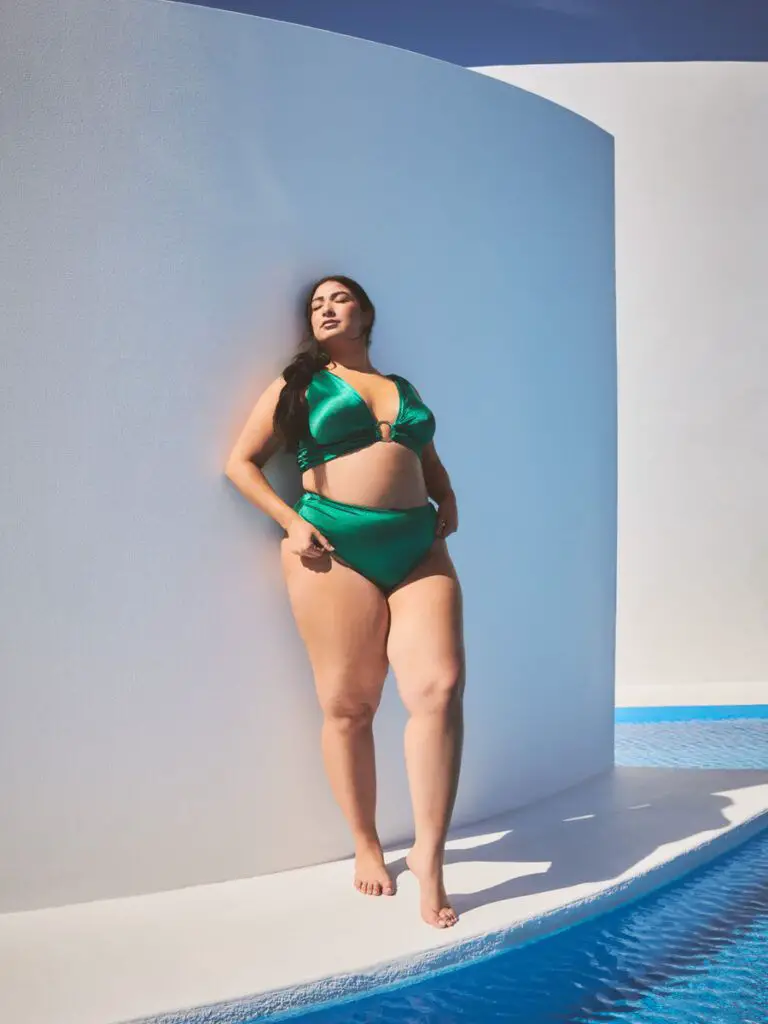 The plus size swim coverups are extremely thoughtful and beautiful. We get maxi dress options that are the perfect pair to the bold and fun swim options! The strategic cutouts are playful, sexy and extremely fashion forward.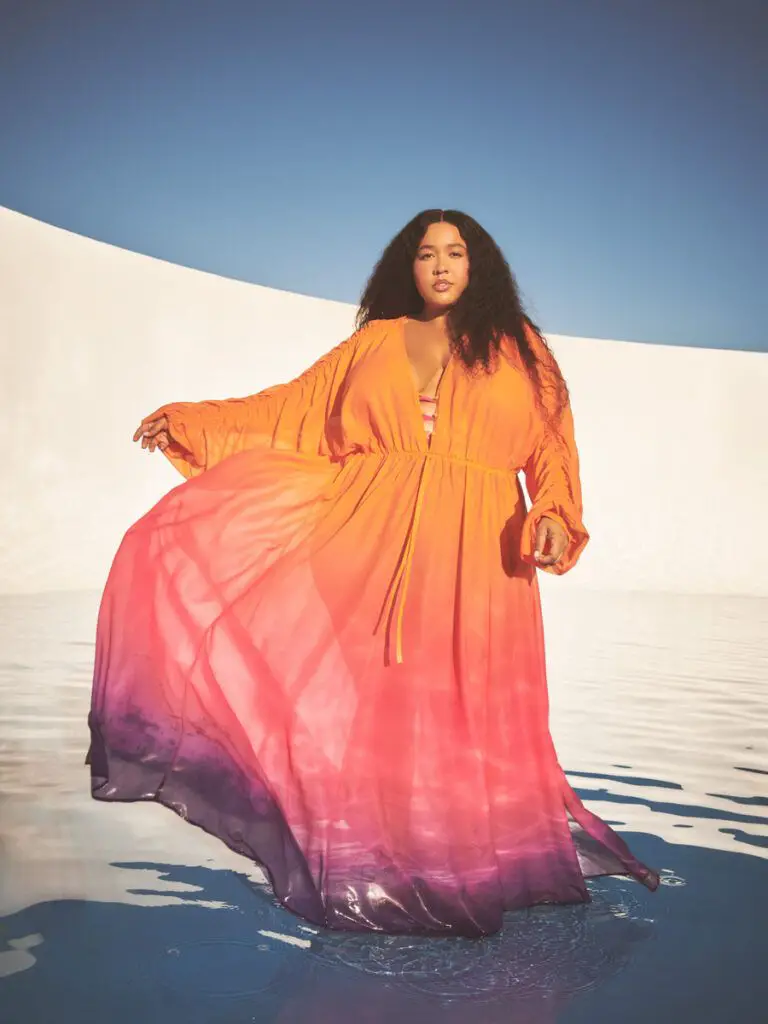 "With Gabi Fresh Swim x ELOQUII, we've combined ELOQUII's fit-expertise and trend-driven approach with Gabi's unique style and aesthetic to bring the ultimate swim wardrobe of versatile and elevated designs for every vacation destination."

Yesenia Torres, Creative Director at ELOQUII.
This collection is sure to sell out too! The campaign features models and influencers Javiera Quintana and Bintou Sillah alongside Gabi! The GabiFresh Swim x ELOQUII collection features 23 styles ranging from $69.95 – $149.95
You can shop the GabiFresh Swim x ELOQUII collaboration at Eloquii.com!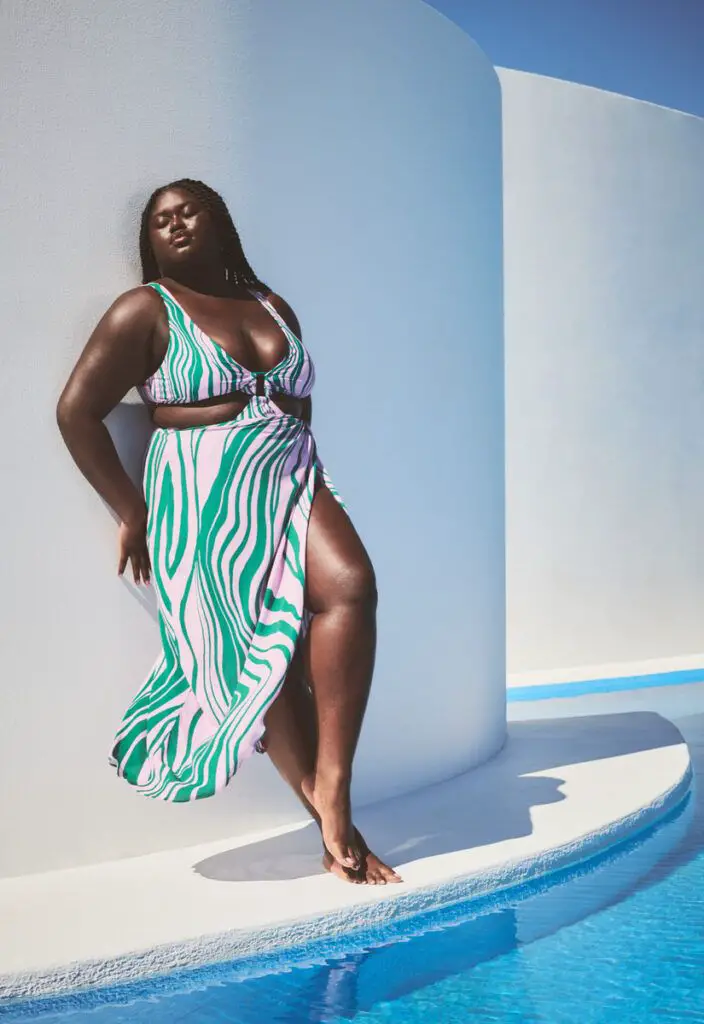 Even more impressive is that the whole GabiFresh x Eloquii Swim Collection is available up through a size 32! We had mentioned that Eloquii had started extending sizes but in a swim collab, we get the improved size range that had been a callout in past collaborations!
What do you think about this collaboration?
Are you as excited about this as we are? Could you see yourself in a few of these swim pieces for your upcoming vacation or pool party? Which items were your favorite?
Let us know what you think in the comments below…