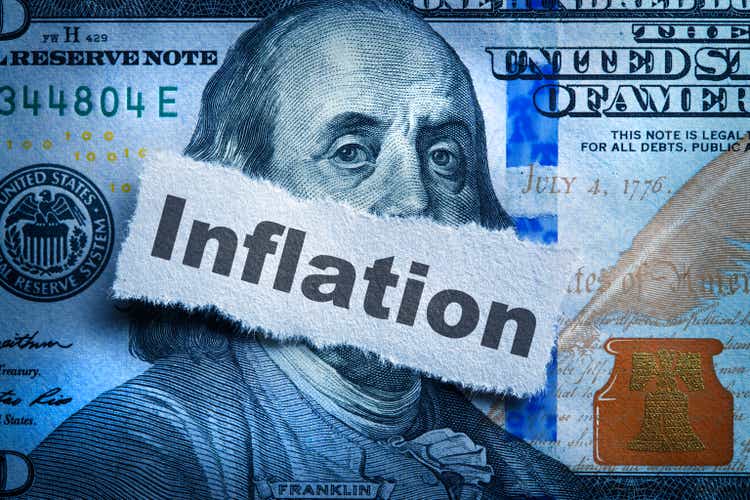 Investors await the latest inflation data, which will be released later in the day, for clues on the Federal Reserve's future monetary policy and progress so far on the disinflation process.
February consumer prices are expected to rise 0.4% M/M and 6% Y/Y, which would mark the smallest increase since October 2021.
Markets are now pricing in a 52.4% chance of a 25-bp hike at the Fed meeting next week, and 47.6% probability of no hike at all, according to the CME FedWatch Tool. Just a week earlier, markets were seeing a 69.8% chance of a 50-bp hike.
The shift in expectations comes amid a moderating job growth rate and contagion fears over recent failures in the banking sector. "Under current conditions of distress in the U.S. banking system, if the CPI numbers come in higher than expected, the Fed would be placed in an extremely difficult predicament," said SA contributor James Kostohryz.
January's report showed that inflation was still persisting. In his testimony to Congress, Powell said no decision was made on the pace of rate hikes at next week's meeting as Fed officials await more economic data to see if inflation was nearing its 2% target.
UBS economist Jonathan Pingle said if the latest CPI report restores confidence in inflation's downward trajectory, the Fed will deliver a 25-bp hike. "The 'dot plot' at the meeting will likely show an upward revision of the terminal rate."
Earlier, consumers' expectations of short-term inflation fell, according to a New York Fed survey.