If Nothing's brackets-loving naming scheme had you convinced that the next smartphone the company would come out with would be the Nothing Phone (2), well… Maybe not. A new rumor today claims that before a successor, the Nothing Phone (1) will get a "lite" version sibling.
This would basically be exactly the same device as the Nothing Phone (1), only with a plain glass back (so no fancy LED Glyph Interface) and no wireless charging. Despite still supporting 33W charging, the "lite" model would ship with a 42W charger in the box, according to the same source.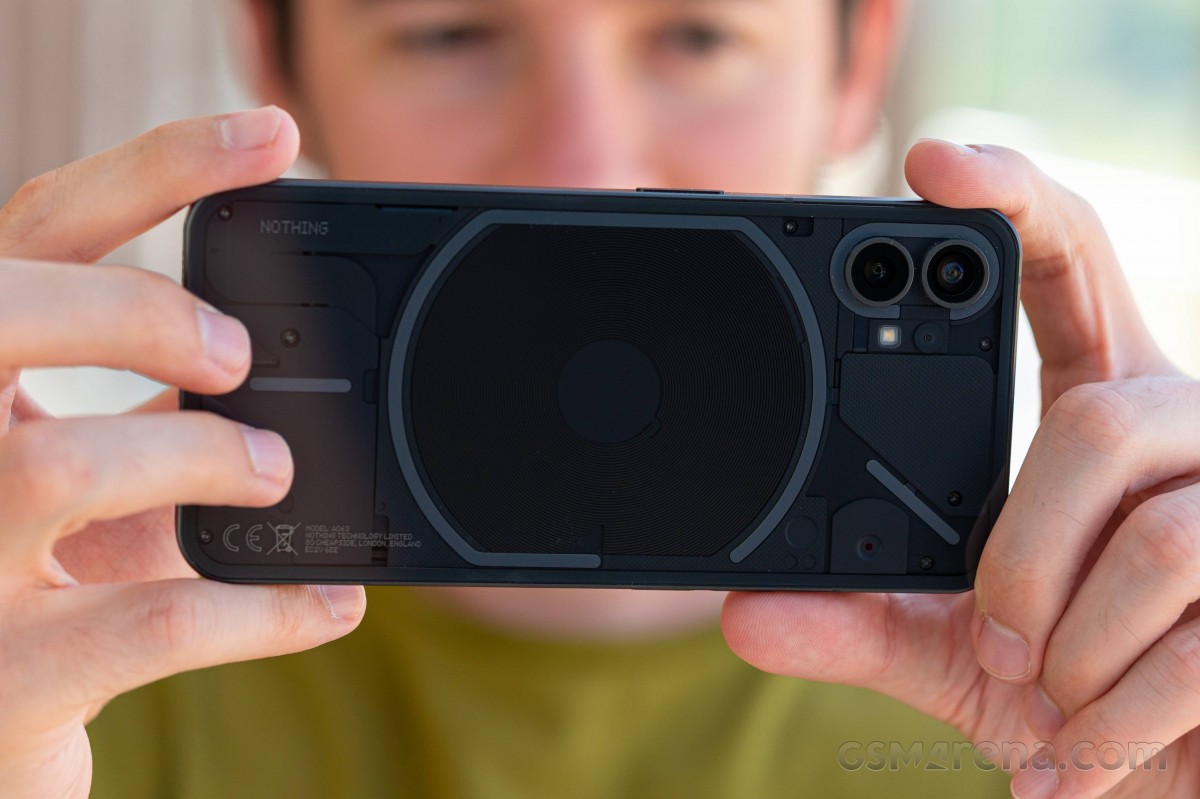 Nothing Phone (1)
For what it's worth, Nothing has denied the existence of such a product. And yet, the rumors persist, saying that the "lite" Nothing will be cheaper than the Phone (1) – which makes sense considering the two removed features. There are reportedly "some indications" that the new phone will start at INR 24,999 ($316 or €308) in India for a variant with 6GB of RAM and 128GB of storage. For reference, the current Nothing Phone (1) starts at INR 32,999 ($417 or €407), but it comes with 8GB of RAM.
A few other sources have even mentioned that this handset would sport a bigger 5,000 mAh battery, the thicker cell presumably filling up the space taken up by the LEDs and the wireless charging coil in the original Nothing Phone (1).
As none of this information is confirmed in any way yet, do take it with a pinch of salt. What do you think, though? Is it a good idea for Nothing to drop the fancy LEDs on the back and the exclusive wireless charging feature and focus on thus making a more affordable device? Let us know in the comments.